Paramount Will Adapt DC Comics' 'The Mighty' Into Film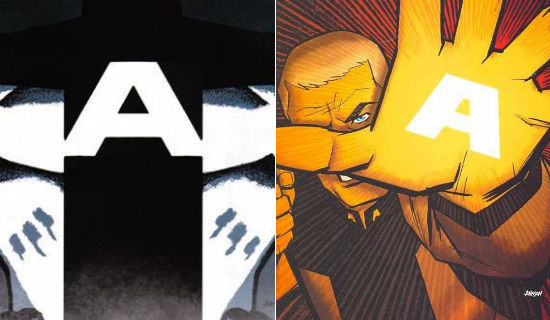 While older generations are used to the notion of the superhero as an infallible force with unlimited strength and only the capacity for good, we know better. Modern superheros are often flawed, human and, in some cases, not heroes at all. Sometimes, they're actually the bad guy.
Paramount has just acquired the rights to adapt one of those genre-bending, superhero stories: The Mighty. The DC Comics property published in 2009 and 2010 was written by Peter J. Tomasi and Keith Champagne with art by Peter Snejbjerg and focuses on Alpha One, the world's only superhero, who is discovered by a mortal, human cop named Gabriel Cole to not be everything he was meant to be. Read more after the break.
Deadline broke the news of this deal and mention that though most DC Comics are developed into movies at Warner Bros., Tomasi and Champagne own the rights to The Mighty themselves and decided to shop it around, landing at Paramount. Here's a plot description of the comic:
Welcome to the world of The Mighty! Alpha One – America's first and only Super Hero – is supported by Section Omega, an entire police force devoted to assisting him in his quest for justice. Lt. Gabriel Cole has worked his way up the ranks of Section Omega and his connection to Alpha One reaches back to his own tragic childhood and an accident nobody could have survived. But when murder strikes at the top of the organization, the case falls into his lap, and he'll begin to learn what being a hero is really all about!
So basically the superhero is more of a supervillain and the normal cop, once enamored by the hero, has to defeat an unbeatable foe. While there are shades of all kinds of other properties, in the right hands, it sounds like The Mighty could be a gritty, believable and accessible spin on the superhero genre. Do any of you read the comic?