'One Day' International Trailer Offers A Much Better Look At The Film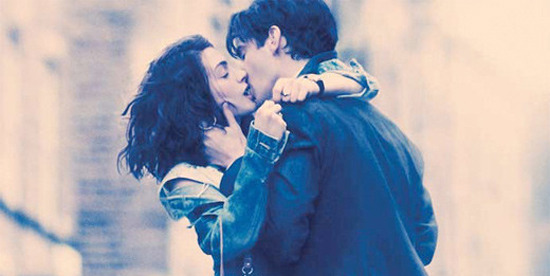 There was no small amount of anticipation for One Day, the new film from An Education director Lone Scherfig, starring Anne Hathaway and Jim Sturgess. But the first trailer was, let's say, uninspiring. Now there is a second trailer, cut for the UK, and it is a definite improvement. It doesn't make the film look like any sort of modern classic in the making, but it does sell it as a salvageable romance with an interesting angle. Check it out after the break.
This really does look a hell of a lot better than the first trailer: a bit lighter, a lot funnier, and overall not like a leaden romcom bore. There is Anne Hathaway's accent, yes, and some of Jim Sturgess' character still seems like an insufferable twat. But this makes One Day look like a film I'd enjoy watching, while the first trailer just promised something to fidget and groan through.
One Day will release on August 19. Here's the Focus Features-approved synopsis:
After only one day together in 1989, Emma Morley (played by Ms. Hathaway) and Dexter Mayhew (played by Mr. Sturgess) cannot stop thinking about one another. Over the next twenty years, key moments of their relationship are revealed on the same day – July 15th – of each year. Dex and Em face friendship and fights, hopes and missed opportunities, laughter and tears. And as the true meaning of this one crucial day is revealed, they must come to grips with the nature of love and life itself.
[via The Playlist]