Seven Dwarfs Cast Announced For Relativity's 'Snow White'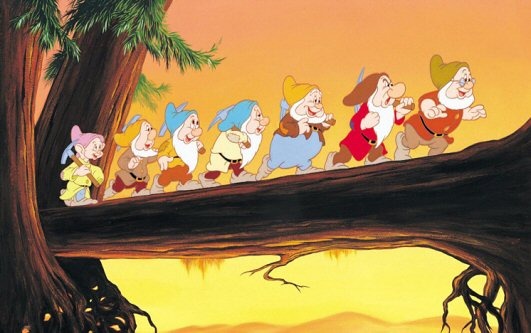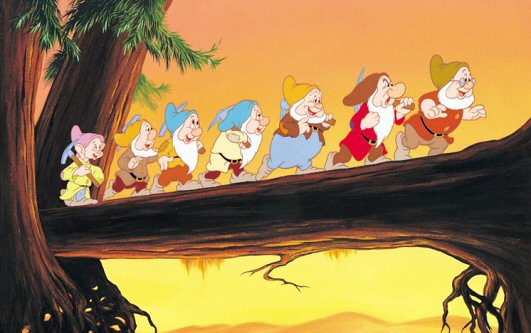 Relativity is moving forward quickly with the film formerly called The Brothers Grimm: Snow White. The title has been ditched (it's just Untitled Snow White Film for now) but Tarsem is still directing Lily Collins as Snow White, Armie Hammer as the Prince and Julia Roberts as the Queen. Nathan Lane will be "the Queen's hapless and bungling servant, Brighton." And Robert Emms will be the prince's valet.
Now the seven dwarfs are all cast, as are a couple other small roles. That is after the break.
First up, Mare Winningham (Brothers) will now play Baker Margaret and Michael Lerner (Elf) will be Baron.  And then there are the Seven Dwarfs:
Mark Povinelli (Water for Elephants), Jordan Prentice (Harold & Kumar Go to White Castle), Danny Woodburn (Watchmen), Sebastian Saraceno (Bedtime Stories), Ronald Lee Clark (Epic Movie), Martin Klebba (Hancock) and Joey Gnoffo (Pirates of the Caribbean ). We still don't know to what degree the dwarfs will be a part of the story, but given that the plot description includes "seven resourceful rebels" they'll probably have a good bit of screen time. Nice opportunity for a few of these actors to make more of a mark on audiences.
Here's how the Relativity press release describes the film:
In Relativity's Snow White, a spectacular reimagining of the classic fairy tale, an evil queen steals control of a kingdom, and an exiled princess enlists the help of seven resourceful rebels to win back her birthright in a spirited adventure comedy filled with jealousy, romance, and betrayal that will capture the imagination of audiences the world over.
Relativity just moved the release date of the film up to March 16, 2012, putting it in direct competition with films like John Carter, 21 Jump Street and The Hunger Games. We don't yet know if that should be taken to imply great confidence in the material and filmmakers, or if Relativity is just desperate to beat Universal's Snow White film to theaters.