'Homeland' Showtime TV Series Trailer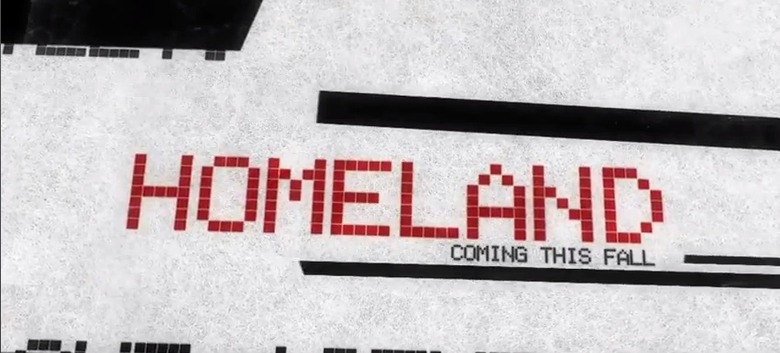 Showtime has released a trailer for their new fall series Homeland, a psychological thriller starring Claire Danes, Damian Lewis and Mandy Patinkin. Here is the official plot synopsis:
A taut psychological thriller about a volatile CIA officer (Emmy® winner Claire Danes) who becomes convinced that a recently rescued American POW may be connected to an al Qaeda plot to be carried out on U.S. soil.
Seems like an action-less politics-heavy thriller version of 24 from the executive producer of 24. Watch the trailer now embedded after the jump. Please leave your thoughts in the comments below.