'Willy Wonka And The Chocolate Factory' 40th Anniversary Cast Reunion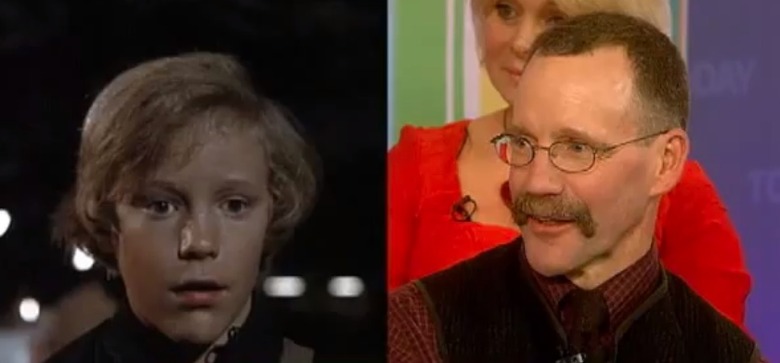 The cast of Willy Wonka and the Chocolate Factory reunited on the Today Show to celebrate the film's upcoming 40-year anniversary. Most of the main cast members were in attendance, minus Gene Wilder and the late Jack Albertson). See the video and side-by-side photo comparisons of all the actors after the jump.
The reunion from The Today Show is no longer available; here's another similar reunion video.
Someone on Reddit put together this side-by-side photo comparison: