Andrew Niccol Confirmed To Direct Saoirse Ronan In 'The Host'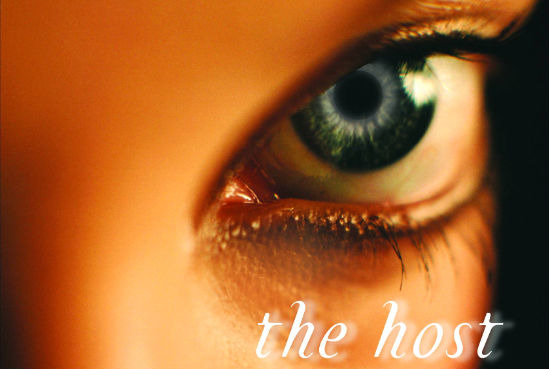 There's been a little bit of back and forth over who will sit in the director's chair for the adaptation of Twilight author Stephenie Meyer's sci-fi novel The Host. Andrew Niccol scripted and was going to direct before he ran off to do Now with Amanda Seyfried and Justin Timberlake. Earlier this year it looked like Susanna White (the Nanny McPhee sequel) would direct instead, but when Saoirse Ronan was set to star Andrew Niccol started circling back around. Now he's back in the director's chair for good.
I'm not sure this is great news, exactly — Andrew Niccol is a director whose movies always intrigue me, even when I don't end up being a fan. But The Host? I'm curious to see what he'll do with it, but the deck already seems stacked towards 'not being a fan.' Here's the synopsis:
Melanie Stryder [is] one of the last humans putting up a fight against an alien species called Souls. These parasites invade human bodies, fuse to each person's consciousness and systematically erase their personalities. Melanie is captured by the aliens and implanted by a Soul called Wanderer, something of a legend because of all of the "hosts" she has attached to on numerous planets. Wanderer's goal is to get Melanie to give up the remaining pockets of humans, but instead the alien finds Melanie to be unique in her unwillingness to surrender her consciousness. Wanderer is so overwhelmed by Melanie's memories and feelings, the alien is driven to reconnect with Melanie's old life.
Saoirse Ronan plays both Melanie and Wanderer, though exactly how the latter role will be brought to life is the subject of some speculation. [Deadline]