Sales Poster And Synopsis For 'The Expendables 2;' Guess Who Dies?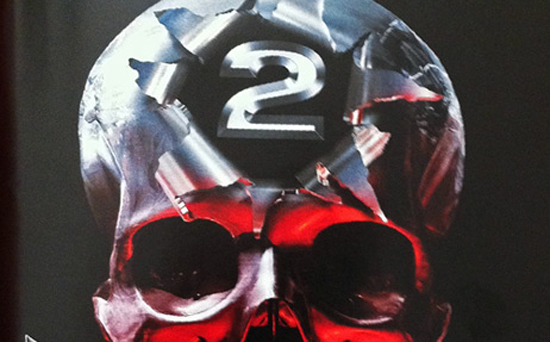 One of our first tastes of any materials for The Expendables came a couple years back at Cannes. So, appropriately, here's the first sales art for The Expendables 2, as seen during the opening hours of this year's festival. This is basically a modified version of the original sales art for the first film, but as a bonus we've also got the official synopsis for the sequel. Guess which Expendable really does turn out to be expendable? Full art and info are after the break.
The Expendables 2 doesn't yet have a director (or one has not been announced or leaked) and we don't know the full lineup of returning and/or new actors. But it looks like Mickey Rourke won't have a big part in the movie, unless he ends up being some kind of expendable Force ghost:
The Expendables are back and this time it's personal! After Tool (Mickey Rourke), the heart and soul of the Expendables, is brutally murdered on a mission, his comrades swear to avenge him. They're not the only ones who want blood. Tool's beautiful young and wild daughter Fiona embarks on her own revenge mission, complicating matters when she is captured and ransomed by a ruthless dictator plotting to destroy a resistance movement. Now Barney and the Expendables must risk everything to save her and humanity.
Wait: save humanity? Go big or go home, right? The film may not have an announced director or cast, but it does have a release date: August 17, 2012.
UPDATE: Sylvester Stallone says that synopsis (which came from the Nu Image website) is wrong, and that a real, updated storyline will soon be released.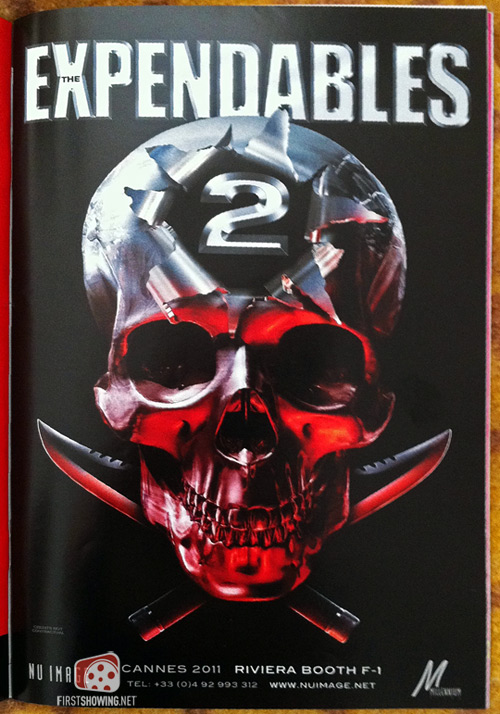 [First Showing and Nu Image]