Hugo Weaving Confirmed For 'The Hobbit,' Saoirse Ronan Not Appearing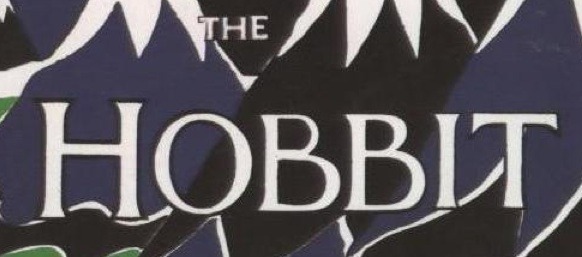 Peter Jackson is shooting The Hobbit in New Zealand right now, and today Sir Ian McKellen has confirmed a long-standing cast rumor: Hugo Weaving will indeed be seen in the film(s) as the elf lord Elrond. More info on that after the break, along with the final confirmation that Saoirse Ronan won't make it to Middle-Earth after all.
Ian McKellen said on his blog,
Martin Freeman has left The Hobbit. This is not another April Fool, just a May Fact.  Before signing as Bilbo, Martin had agreed to make three 90-minute TV films in London, again playing Dr Watson to Benedict Cumberbatch's Sherlock Holmes.  No worries: he'll be back in Middle Earth after our first hiatus, during which Peter Jackson will have spare time to edit the scenes already completed.  The rest of the cast remains on duty for another few weeks, working on hobbit-less sections of the film.  These involve dwarves of course but also elves, with Hugo Weaving back for a stretch as Lord Elrond.
Don't worry about that bit about Martin Freeman leaving the film — as explained there, he's just off to shoot some more Sherlock Holmes while The Hobbit carries on, and he'll be back soon. Ian McKellen's entry also talks about Sylvester McCoy playing Radagast the Brown and Bret McKenzie playing an elf named Lindir. That's all info we've known, but if you want the actor's own personal spin on it, definitely hit the link above.
And while we're on the subject of The Hobbit and casting rumors, Saoirse Ronan finally said that she won't be in the film(s) after months of speculation put her in the role of an elf. Interest in other projects and the scheduling that goes with them is the problem, as she said, "It's probably not going to work out with The Hobbit unfortunately. Because I would have been working for about a year on it and there were other projects that I was very interested in, but Pete and [his producer wife] Fran have been very good about it and very understanding."