Michael Fassbender In Talks For Danny Boyle's 'Trance,' More Plot Details Revealed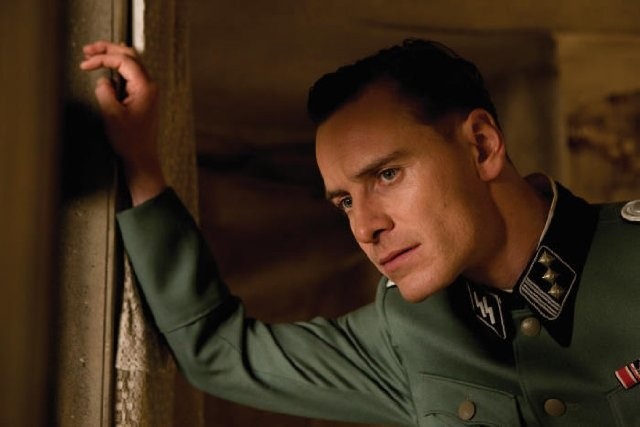 This week we got the unexpected news that Danny Boyle will direct a film before he goes to work on the 2012 London Olympics. He won't actually finish the movie until after the Olympics are done, but he'll at least have the footage in the can (or on the hard drive, as it were) and ready to cut when the games are done. Now we know that Michael Fassbender is in talks to play the lead role in the movie, a heist thriller called Trance.
THR actually refers to the project as Trances, and reveals a chunky plot synopsis that we didn't previously have:
An assistant at an auction house masterminds [an art]  heist and teams up with a gang of thieves, but suffers a blow to the head and wakes up with amnesia. He is the only one who knows where the painting's location is and after his continued failure to remember, the gang begins to suspect duplicity on his part and hire a female hypnotist to get into his brain.
If he signs, Michael Fassbender would (a) instantly make this an even more tantalizing project and (b) play the "shady leader of the gang."
The fact that the film is a remake is a bit unexpected, but it doesn't much diminish my interest in seeing Danny Boyle make a heist thriller, especially if Michael Fassbender is representative of the cast he hopes to assemble. And while it will be a drag knowing throughout 2012 that this has been shot and is just sitting on a drive somewhere, at the same time I'll be happy to go into 2013 knowing we have this to look forward to.