Sam Claflin Is The Prince In 'Snow White And The Huntsman'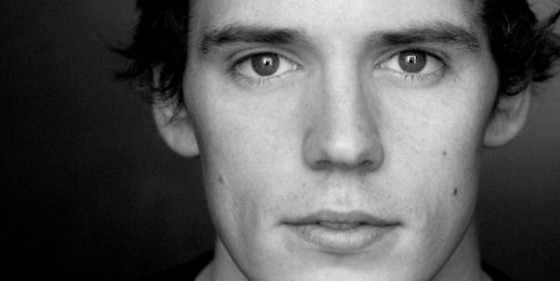 Briefly: The casting shuffle for Universal's Snow White and the Huntsman continues, and while the studio still doesn't have an actor locked to play the Huntsman in the Rupert Sanders-directed film (an offer is out to Thor's Chris Hemsworth) the project does now at least have a prince. Sam Claflin, who has a sizable role in Pirates of the Caribbean: On Stranger Tides, got the nod to be the love interest for Kristen Stewart's Snow White.
As we talked about the other day, in the original conception of the script, there was no romantic angle at all between Snow White and the older Huntsman who disobeys the order of the Evil Queen (Chalize Theron) to kill the heroine. But now, with casting for the Hunstman possibly skewing younger than initially planned, we might see a slightly different version of the film. Or not — we'll know more about that when the key role is cast.
Before he shoots the Snow White film, Sam Claflin will also have the title role in The Seventh Son, opposite Jeff Bridges and Julianne Moore.[Deadline]