'Martha Marcy May Marlene' Trailer: Just What Did John Hawkes Do To Elizabeth Olsen's Mind?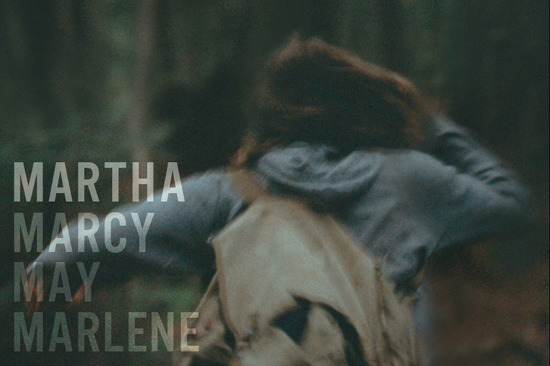 YES. One of the most-praised films at Sundance this year was Martha Marcy May Marlene, an effort from first-timer Sean Durkin which stars Elizabeth Olsen as a young woman who escapes from a cult (led by John Hawkes) and tries to begin the process of finding a normal life, only to find that the cult-induced damage may be far more devastating than previously thought.
Now the trailer is here, and goddamn, does it look good. Watch it now.
I really don't have to say anything here, I think. The entire cast looks great, and you can see why Elizabeth Olsen was the breakout star at Sundance. And John Hawkes: holy shit. Take this together with his work in Winter's Bone, and the guy stands out as one of the most unexpectedly magnetic actors working today. You can't look away from the guy for a second. This trailer is chilling, ominous and so very promising. If you need more persuasion, I'll have to turn to the words of Dave Chen, from his Sundance review:
[Martha Marcy May Marlene is] a portrait of cult brainwashing that is so discomfiting, I would have walked out if I wasn't so transfixed by the tremendous filmmaking on display... I was simultaneously floored by the power of the film, but also relieved that it was finally over. Martha Marcy May Marlene is an intense and unforgettable directorial debut.
Lose yourself in the line between dreams and memory in HD at Apple. Fox Searchlight will release the film on October 7.
MARTHA MARCY MAY MARLENE stars Elizabeth Olsen as Martha, a damaged woman haunted by painful memories and increasing paranoia, who struggles to reassimilate with her family after fleeing a cult.