Hugh Jackman Is The Front Runner For 'Fantastic Voyage' Lead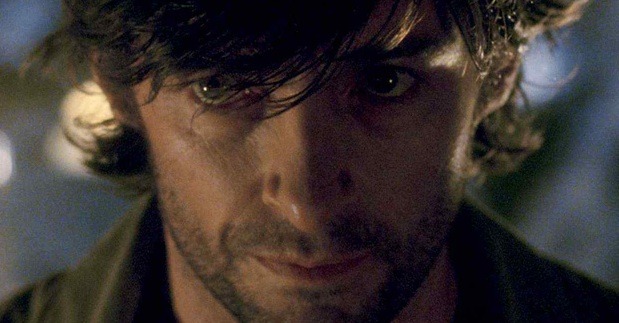 Director Shawn Levy might have found his muse in the person of Hugh Jackman. The pair already have one film ready for release, October's Real Steel, and have also decided to team up for a mystery film written by Lost executive producer Carlton Cuse. Plus, even though the release is still several months away, a Real Steel sequel is already being written for the duo. If three films that could potentially team up Levy and Jackman wasn't enough, Deadline is now reporting that Jackman is Levy's first choice to star in his James Cameron-produced 3D remake of Fantastic Voyage. Read more after the jump.
According to Deadline, the new script for Fantastic Voyage – co-written by Shane Salerno and Laeta Kalogridis – is due very soon and then, based on that, could get a greenlight from Fox. It has yet to reach that status. Jackman should have been shooting The Wolverine with director Darren Aronofsky by now but when the director pulled out, it put that project into limbo and left Jackman without a job. This would keep him at Fox.Fantastic Voyage is a potential franchise starter for the studio. Based on a 1966 film of the same name starring Stephen Boyd, Raquel Welch and Donald Pleasence, it's about a team of scientists who are shrunken down and sent into the body of one of their sick colleagues. The remake has been toiling in development hell for quite some time with several directors, including Paul Greengrass and Louis Letterier, attached. Cameron has long been attached as a producer and even took a crack at writing it in 2007, according to Roland Emmerich.
As one of the few people in the world – off the DreamWorks lot, of course – who is beyond excited for Real Steel, I'm all for this. If Jackman and Levy – who, despite what you may think, is a more than competent director – enjoy working together, let's see what they do inside the human body.