Page 2: Say Anything, Cars 2, Blade Runner, Spider-Man, DuckTales, Aliens, Monsters Inc, Harry Potter, Community, Thor, Game Of Thrones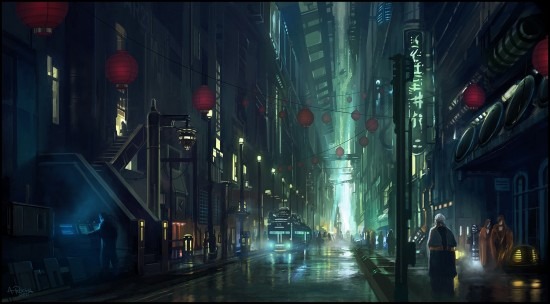 What is Page 2? Page 2 is a compilation of stories and news tidbits, which for whatever reason, didn't make the front page of /Film. After the jump we've included 48 different items, fun images, videos, casting tidbits, articles of interest and more. It's like a mystery grab bag of movie web related goodness. If you have any interesting items that we might've missed that you think should go in /Film's Page 2 – email us!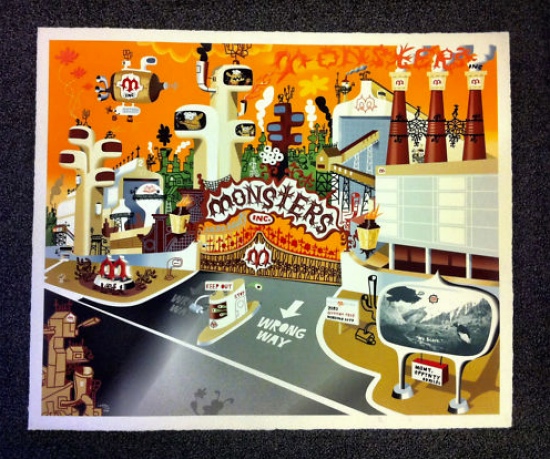 Toy Story 3 director Lee Unkrich is auctioning off some exclusive Pixar goodies on eBay to benefit the Japan Earthquake and Tsunami Relief Fund. For example, the photo above is rare unreleased concept art from Monsters, Inc.
The reason why Thor opened overseas before opening in the US: "Paramount took advantage of the big European holiday called May Day, as well as the English royal wedding on April 29, which provided many countries with a three or four-day weekend."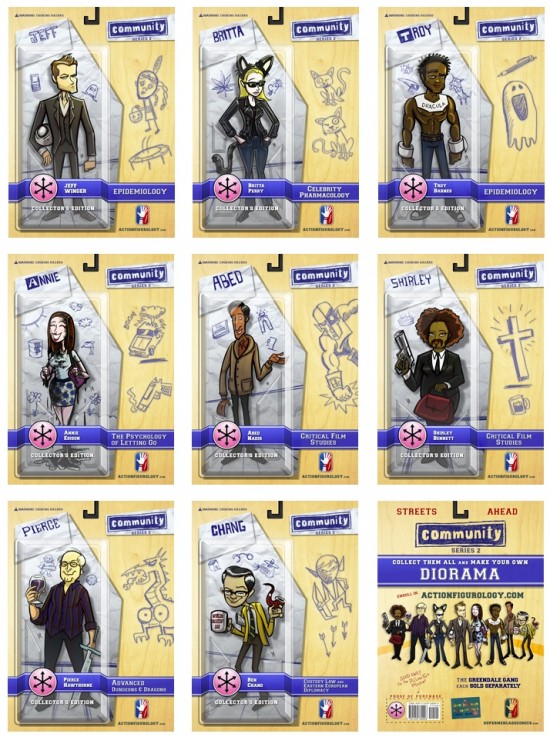 Illustrator Yehudi Mercado created a set of Community action figures.
Dodgeball director Rawson Thurber is in talks to direct We're The Millers, which "centers on a drug dealer who, on his 30th birthday, decides that he wants out of the business."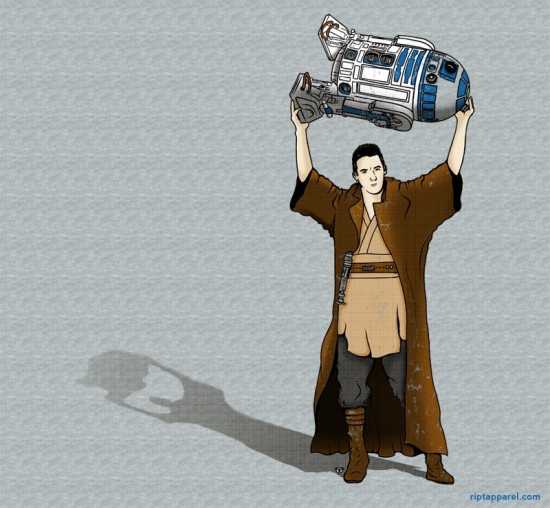 Today's t-shirt of the day on RIPT Apparel is a Say Anything/Star Wars mash-up design titled "Say Beep Bop Boop".
Go Into The Story breaks down seven pieces of conventional wisdom disproved by Fast Five.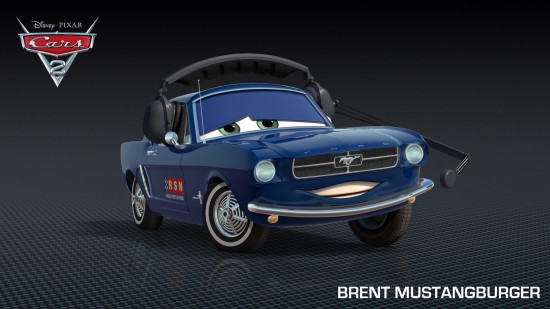 Meet the latest new character joining Cars 2: Brent Mustangburger.
"Brent Mustanburger, an American sports broadcasting icon, is an excitable 1964 Ford Mustang widely considered one of the most recognizable voices in the history of automobile sports television and associated with some of the most memorable moments in modern sports."
Netflix will be adding all of the Marvel cartoon series ever aired on television to their Instant Queue.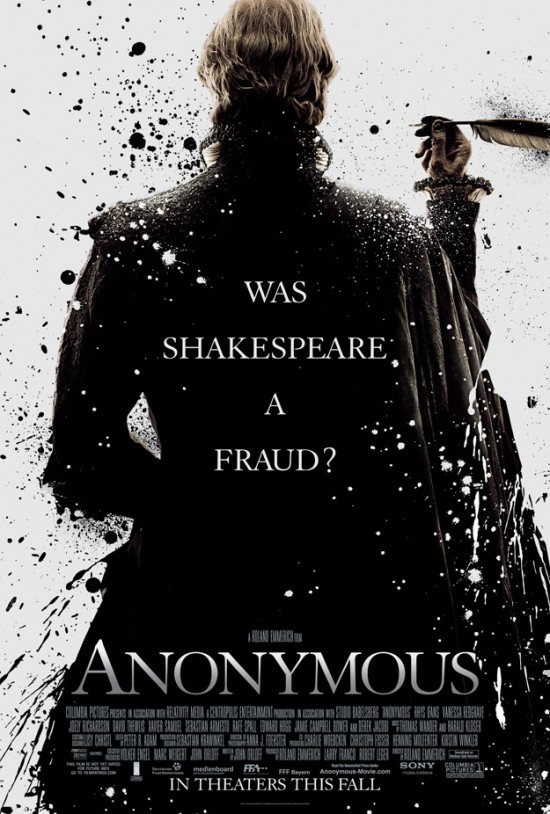 Columbia Pictures has released a poster for Roland Emmerich's Anonymous.
Hungry Rabbit Jumps helmer Roger Donaldson will direct the financial thriller Cities, starring Clive Owen and Anil Kapoor.
Due to the amount of graphics and images included in Page 2, we have to split this post over a BUNCH pages. Click the link above to continue the second page of Page 2.
[No photo]
SplashNews has some photos from the set of The Amazing Spider-Man showing Spider-man flying through the air (thanks to a wire rig).MTV has released a list of the 2011 MTV Movie Awards nominees.
Disney has released a timelapse video of the outside facade of The Little Mermaid ~ Ariel's Undersea Adventure in various stages of construction at Disney California Adventure.
American Express has hired Todd Haynes to direct a live-stream of My Morning Jacket's May 31st Louisville show.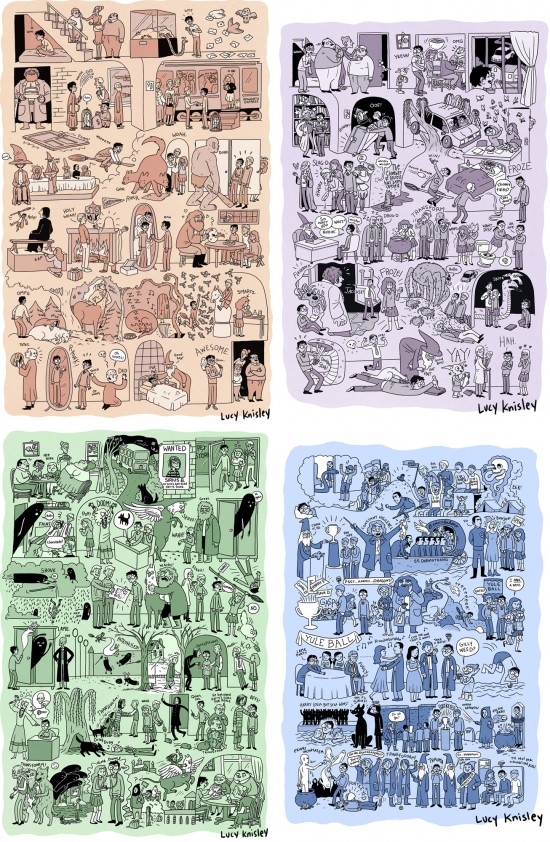 The first four Harry Potter books illustrated.
Summit Entertainment has set Scott Speer to direct the fourth installment of the Step Up franchise, Steps Up.
Roger Lima has recorded a heavy cover of the Game of Thrones opening theme.
The domestic average ticket prices dipped 2% to $7.86 during the first quarter of 2011.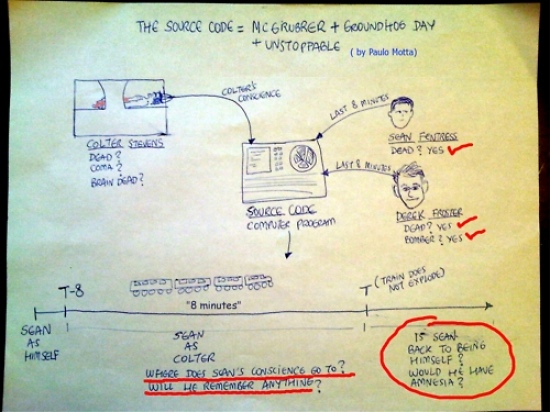 Paulo Motta has created a chart to explain The Source Code.Den Of Geek lists 95 movie sequels currently in the works.
Due to the amount of graphics and images included in Page 2, we have to split this post over a BUNCH pages. Click the link above to continue the third page of Page 2.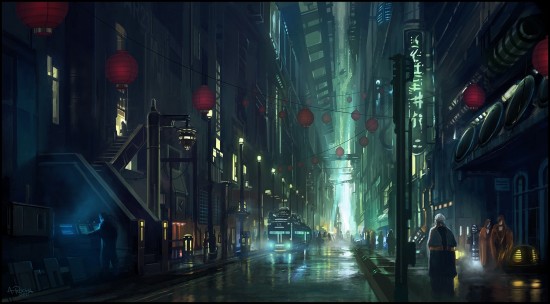 Andreas Rocha created this piece of Blade Runner fan art.
Cracked lists 6 Myths About Famous Places You Believe (Thanks to Movies).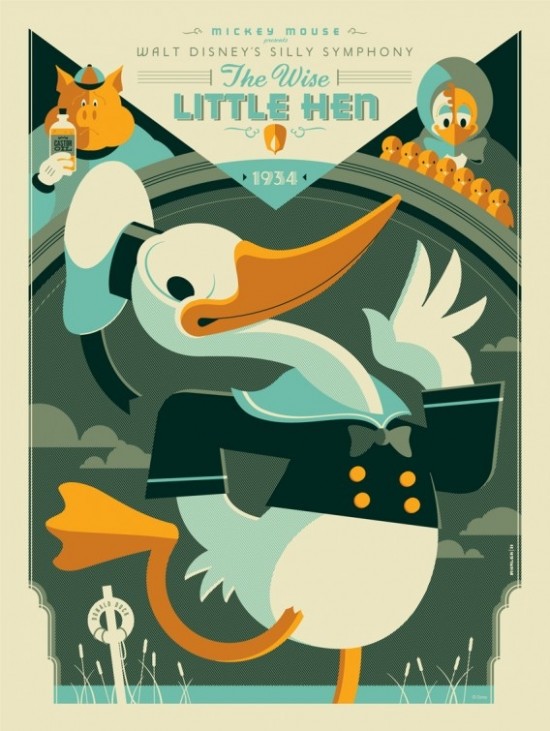 Mondo has announced another poster in their classic Disney series, featuring the cartoon that debuted Donald Duck, The Wise Little Hen.
THR takes a look inside America's most successful movie theater — the AMC Empire 25 on 42nd Street in Times Square.
Someone created a video compilation of Private William Hudson's lines in James Cameron's Aliens.
Vudu online movie rental service will be adding more tv shows.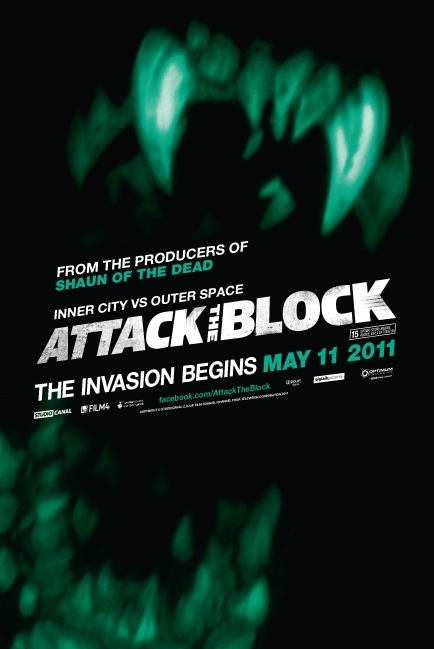 Empire Magazine has premiered a new movie poster for Attack the Block.Guyism lists the Top 9 Movie Losers You'd Hang Out With.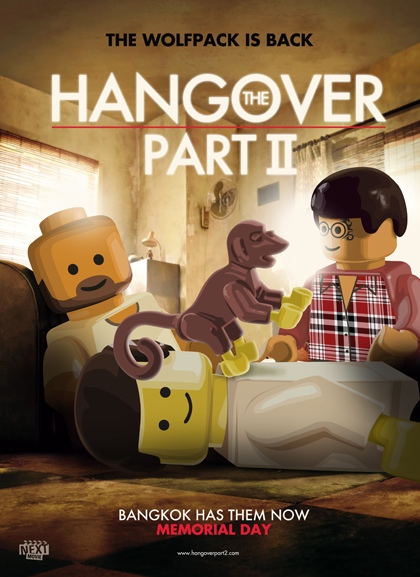 NextMovie has recreated the movie posters for this summer's 10 biggest movies in LEGO Form.CBM has the full transcripts from the Thor press conferences.
Due to the amount of graphics and images included in Page 2, we have to split this post over a BUNCH pages. Click the link above to continue the fourth page of Page 2.
A Thor parody of Usher's "More."
James Bond could well be returning to India to shoot sequences for the 23rd installment of the franchise.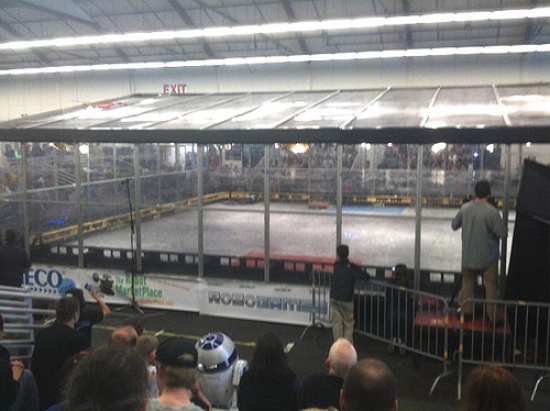 R2-D2 attended RoboGames.
Read some details from Dexter's upcoming sixth season.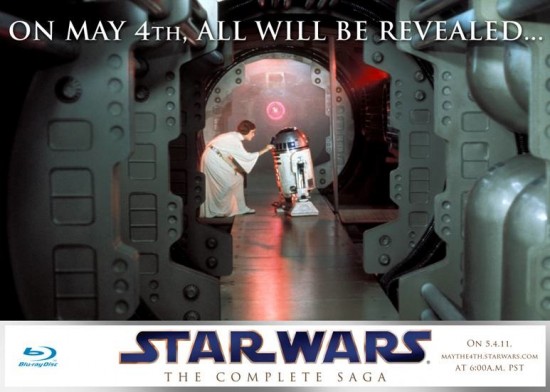 On May 5th, LucasFilm will reveal details about the upcoming Star Wars Blu-ray set.
THR takes a look at the eerie links between Harry Potter and Osama Bin Laden.

CinemaBlend has an infographic which takes a look at superhero movies, by the numbers.ReviewMaze tries to explain the many differences in the 3D Technology in Cinema: IMAX 3D, RealD 3D, Dolby 3D and XpanD 3D.
NSFW: DuckTales in Real Life: "Huey, Dewey and Louie are all grown up and has gone into law enforcement."
Roberto Orci somewhat defends Transformers: Revenge of the Fallen:
"You know what? You're lucky when people are tossing your movie under the bus and it was the second highest grossing movie of the year behind only the highest grossing movie ever in the history of the world," said Orci. "So, it's hard to get mad about that!" ... "We were aware that we were not going to have as much time as we wanted," he explained. "So our choices were to back away and let the whole thing die, or just jump in with both feet with Michael. And by the way, he really does take his loyalty to his crew and all of the people he employs very seriously. For him, it's not just making a release date. For him, it's all these people are going to be between jobs for a while. That kind of thing keeps him up at night." ... "So we thought, 'Let's just do it,'" he continued. "'Even if we get hammered, as long as we can deliver something that's at least worth their $10.' I don't lose a lot of sleep over people panning the movie."
Due to the amount of graphics and images included in Page 2, we have to split this post over a BUNCH pages. Click the link above to continue the fifth and final page of Page 2.
Jaume Collet-Serra, director of House of Wax, Unknown and Orphan, has formed Ombra Films, a company will be dedicated to producing low-budget English-language horror, thriller and fantasy films made by emerging Spanish helmers.Katrina Bowden joins Piranha 3DD .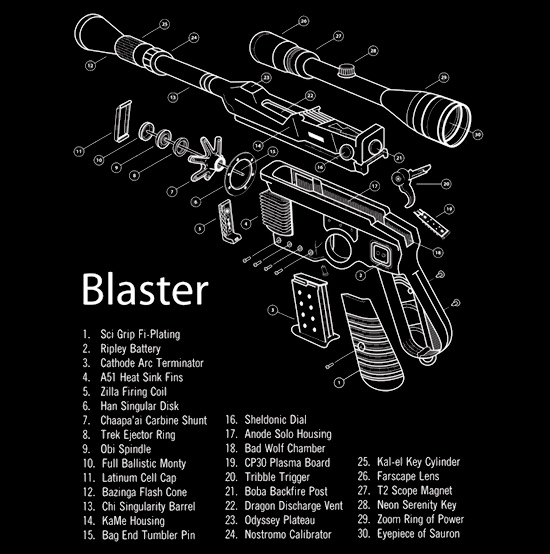 Blaster deconstructed t-shirt.
Emily Mortimer is in negotiations for the female lead in Aaron Sorkin's HBO pilot, tentatively titled More As This Story Develops.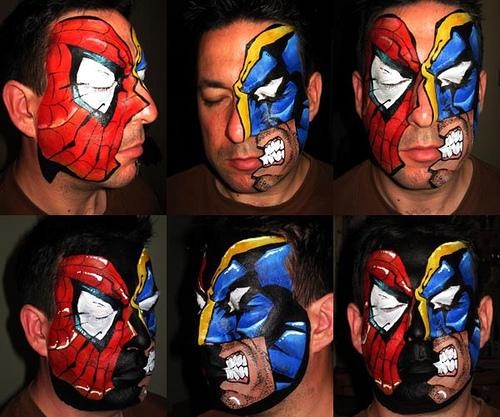 This Spider-Man vs. Wolverine face painting by Nicola Shilson was created for the UK Face & Body Painting Convention in Telford.
IO9 lists 10 logos and TV intros that inexplicably scared the hell out of us.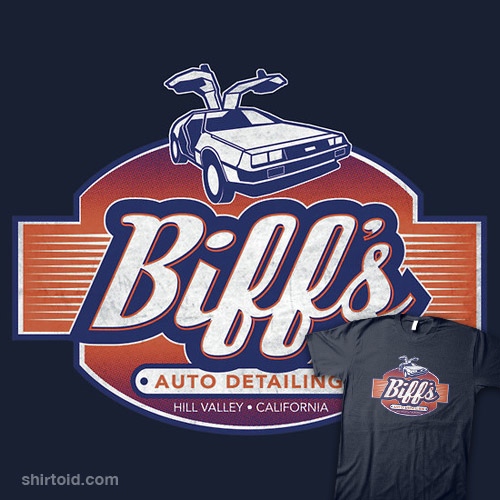 Back to the Future-inspired "Biff's Auto Detailing" t-shirt.
A new TCO study compares active and passive 3DTV glasses, and doesn't really favor one over the other.