Page 2: Arnold Schwarzenegger, Pixar, Back To The Future, Indiana Jones, Spider-Man, Joseph Gordon-Levitt, District 9, Star Wars, Pirates 4, The Simpsons, Pretty In Pink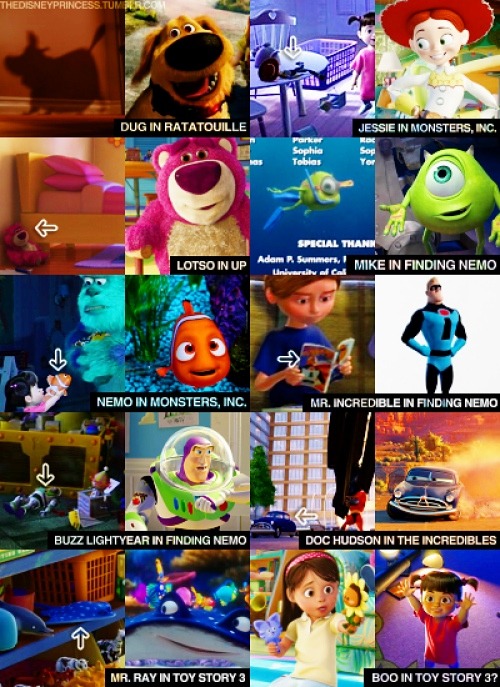 We may receive a commission on purchases made from links.
What is Page 2? Page 2 is a compilation of stories and news tidbits, which for whatever reason, didn't make the front page of /Film. After the jump we've included 30 different items, fun images, videos, casting tidbits, articles of interest and more. It's like a mystery grab bag of movie web related goodness. If you have any interesting items that we might've missed that you think should go in /Film's Page 2 – email us!Yes, Pixar likes to include upcoming characters in their current movies.
CAA is negotiating a deal for Arnold Schwarzenegger's next movie that will pay him $10 million upfront and 25% first dollar gross on the back end. In his heyday, Schwarzenegger was a $25M/25% first dollar gross earner.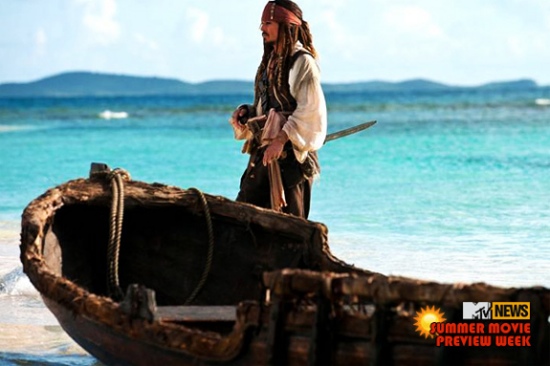 MTV has premiered a new photo from Pirates of the Caribbean: On Stranger Tides.Captain America star Sebastian Stan and Australian actor Socratis Otto have joined the cast of Summit Entertainment's thriller Gone.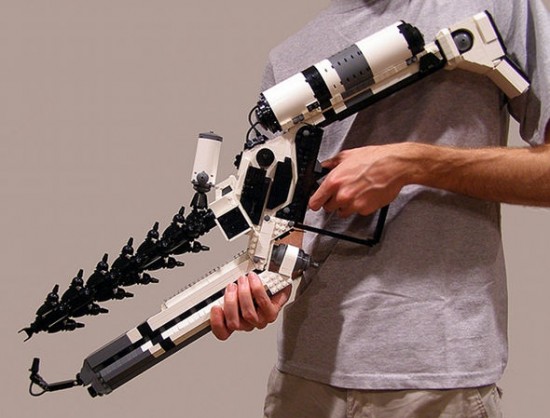 LEGO master Legohaulic has recreated a full-scale ARC gun from District 9 in LEGO.
Tim Burton will be signing books at the Los Angeles County Museum of Art on May 28th.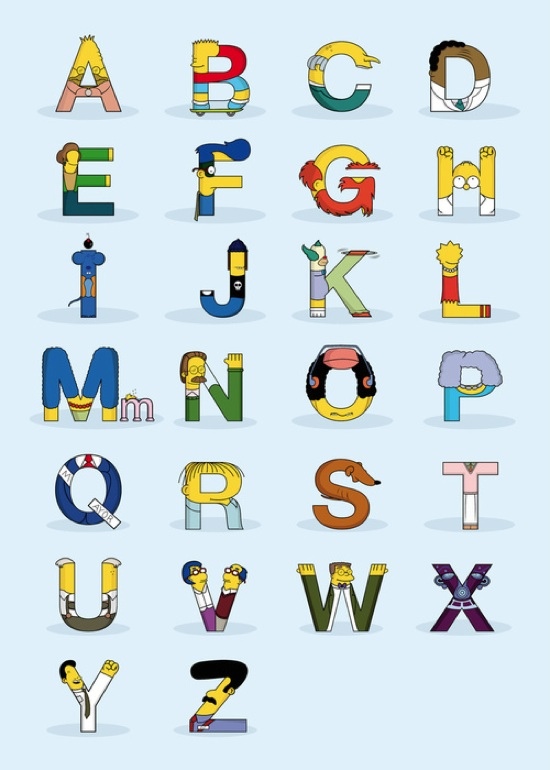 Fabian Gonzalez's "Simphabet" features the alphabet as told with the characters from The Simpsons.
Comics Alliance lists The 25 Most Awesome 'Action Comics' Covers of All Time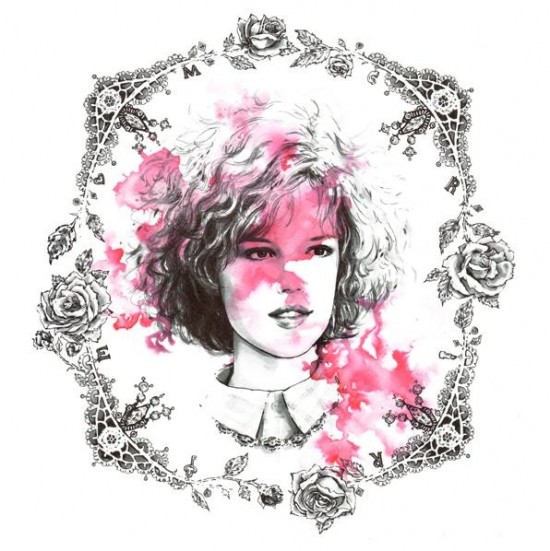 Gallery 1988 released a new limited edition giclee print, "The Color That Never Fades: Pretty In Pink Portrait," by Nicole Guice, from the recent John Hughes tribute show in Venice.Topless Robot lists 10 Disturbing Questions Raised by the Original Star Tours.
Due to the amount of graphics and images included in Page 2, we have to split this post over a FEW pages. Click the link above to continue the second page of Page 2.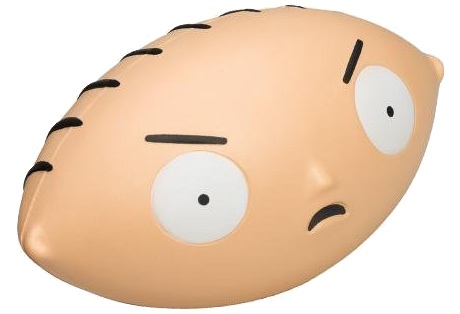 Fox has released a football based on Stewie's head from Family Guy.
Nerd Bastards lists 10 Nerd Movies That Don't Need Remakes.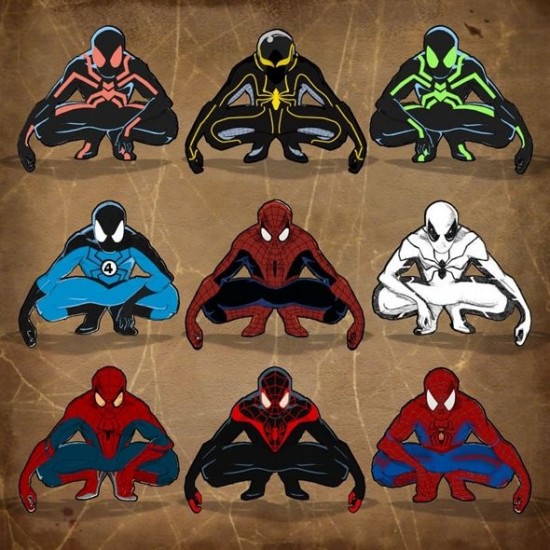 A year of Spider-Man costumes in one image.
Furious Fanboys list the 10 Most Awesome Marvel Movie Moments.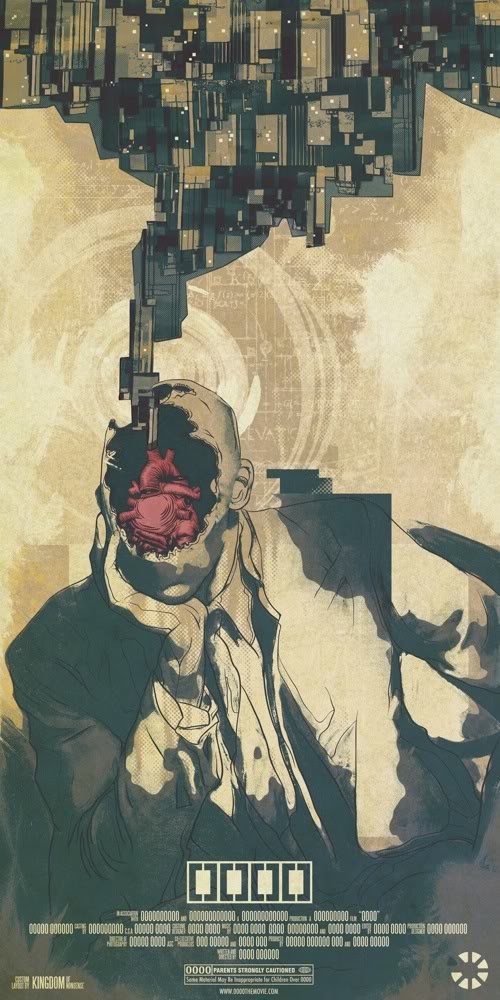 Jay Shaw has created the official poster for Eddie Alcazar's new film 0000.UGO lists South Park's Greatest Parodies in Fifteen Years.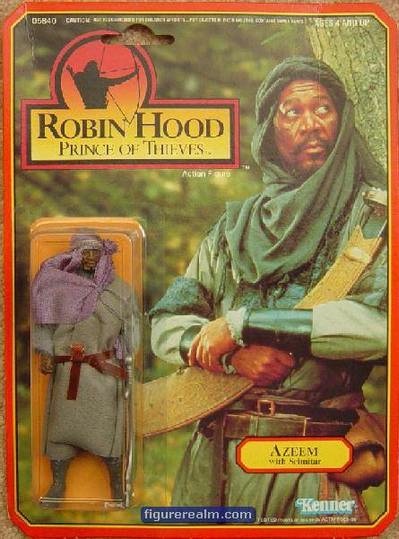 Topless Robot lists 10 Celebrity Action Figures We'll Have to Make Do With.Blastr lists 12 sci-fi sidekicks who are more interesting than their partners.
Take a look at the first movie poster for Alexandre Aja's big-screen adaptation of Cobra: The Space Pirate.Peter Jackson has posted a note on his Facebook page inviting fans to send in questions about the upcoming Hobbit films. He will choose 20 questions to answer.
Due to the amount of graphics and images included in Page 2, we have to split this post over a FEW pages. Click the link above to continue the third and final page of Page 2.
Joseph Gordon-Levitt confirms to Collider that he won't reprise his role as Cobra Commander in the GI Joe sequel.OverThinkingIt takes a look at The Economics of Death Star Planet Destruction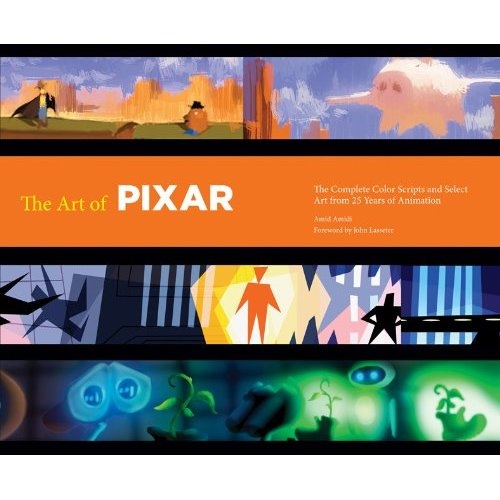 Amazon just released cover art for The Art of Pixar: The Complete Color Scripts and Select Art from 25 Years of Animation, to be published in November 2011 by Chronicle Books.
Screen Junkies lists 9 Movies Osama Bin Laden Will Be Watching In Hell.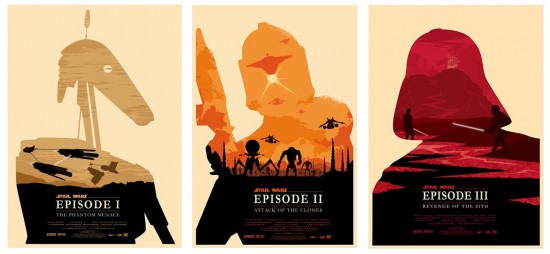 Ollie Boyd has created a set of movie posters for the Star Wars prequels in the style of the Olly Moss Star Wars trilogy poster set.IGN counts down the top 100 comic book superheroes.Watch a teaser trailer for Cameron Crowe's Pearl Jam documentary PJ20.IGN takes a look at the history of wrestlers in movies.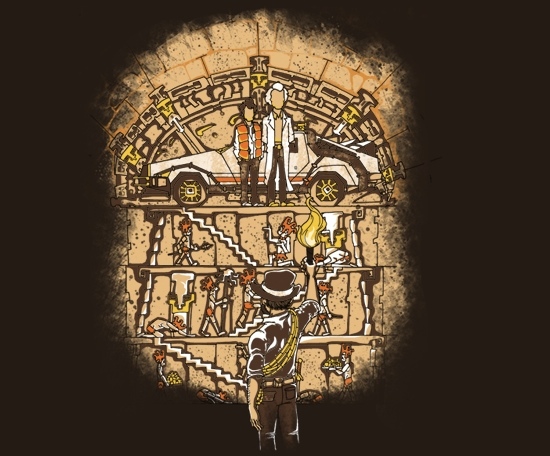 Threadless has released a cool Back to the Future/Indiana Jones mash-up t-shirt titled "Been There..."FSR lists Five Comic Book Characters That Would Make Great TV.