Dean O'Gorman And Lee Pace Join 'The Hobbit'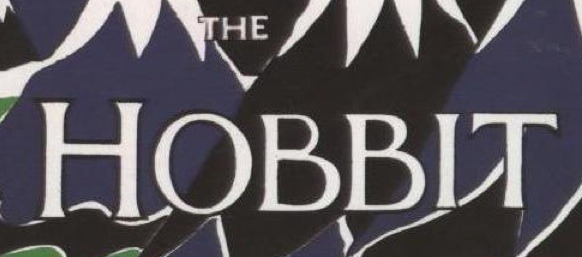 Recently Peter Jackson and The Hobbit lost Robert Kazinski, the actor playing the dwarf Fili, when he had to return home for personal reasons. Now that role has been recast with Dean O'Gorman, who is a New Zealand actor. Additionally, Lee Pace has been cast as the Elven King Thranduil; you might have seen him in Tarsem's film The Fall (he was the lead) and he's been in Pushing Daisies, The Resident and A Single Man. A bit more detail about Thranduil, and Peter Jackson's statement about casting both actors, is after the break.
Here's what Peter Jackson had to say:
Dean O'Gorman will be playing Fili.  Dean's a terrific Kiwi actor, who I am thrilled to be working with. He's recently been in an excellent TV series down here called "The Almighty Johnsons", and I should let fans of that show know that our shooting schedule allows Dean to continue with a second series next year.  Dean will be joining us next week.
I'm also pleased to announce that Lee Pace will be playing the Elven King Thranduil. Casting these Tolkien stories is very difficult, especially the Elven characters, and Lee has always been our first choice for Thranduil. He's going to be great.  We loved his performance in a movie called "The Fall" a few years ago, and have been hoping to work with him since.  When we were first discussing who would be right for Thranduil, Lee came into mind almost immediately.
It's been a great week, and I'm looking forward to the next few. It's going to be interesting...
Thranduil is a major character in The Hobbit; he is the father of Legolas (played by Orlando Bloom in the LotR movies) and he leads the elves in the Battle of Five Armies, which is the massive conflict that erupts on the Lonely Mountain after the dragon Smaug is killed near the end of The Hobbit. [Facebook]