LionsGate Will Run Scenic Tours To 'The Cabin In The Woods'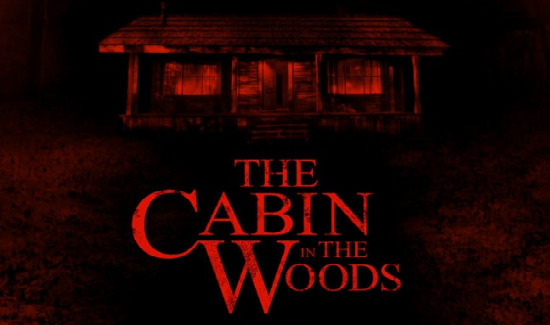 When MGM's financial standing temporarily went to the great balance sheet in the sky, the two biggest projects that were left standing like children in a Charles Dickens novel were the Red Dawn remake and The Cabin in the Woods, a reportedly smart horror film directed by Cloverfield writer Drew Goddard and co-written and produced by Joss Whedon.
I'm not certain that anyone cares much about the still-homeless Red Dawn, especially after EnemyGate, but I've heard so many good things about The Cabin in the Woods from parties in the know that I am quite curious to see it. And now Lionsgate is going to make that happen, as the studio is picking up Cabin to distribute this year.
We thought at one point that Sony might be the new home for Cabin, but Deadline reports that Lionsgate is now finishing a deal to acquire the movie. When will it hit? We don't know — hopefully this fall at a Halloween-appropriate time, but it's too early to say right now.
And will it be 2D or 3D? The release of the film was once delayed so that it could be post-converted, but not long after that is when MGM's financial troubles really began. I don't know where the progress bar ended up on that 3D conversion. Inquiries have been made about whether Lionsgate is buying a 2D or 3D film, but at this point no definitive answers have come in.
The cast for Cabin includes Richard Jenkins, Chris Hemsworth, Bradley Whitford, Jesse Williams, Amy Acker and Kristen Connolly. It will be ironic if the movie does much better now than it would have originally, owing to the fact that no one would have known who Chris Hemsworth was a year or two ago, but after Thor hits next week, his presence will be elevated considerably. (And he and Joss Whedon are, of course, now working together again on The Avengers.)