'Apollo 18' Will Be Released This Summer; 'Final Destination 5' Moves Up Too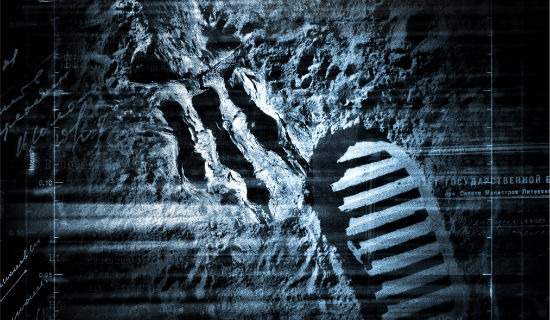 Most space shuttle launches have a countdown to blast off but Apollo 18 seems to be counting up towards its release. The Timur Bekmambetov-produced, Moon-based, found footage horror film is now the proud owner of four release dates and counting. It was first supposed to be released in March. From there it was moved to April, then January 2012 and now it's back in 2011. Dimension Films has rescheduled Apollo 18 for a August 26 launch.
But isn't there already a big time horror movie scheduled for that date? Not anymore. In response to Dimension's move, New Line has pushed up Final Destination 5 a few weeks to August 12.
Thanks to Bloody Disgusting for the heads up. Click here for more info on Apollo 18 and here for more on Final Destination 5.