Page 2: Karate Kid, Doctor Who, The Warriors, Red State, Star Wars, Pirates 4, Star Trek, Elysium, Scott Pilgrim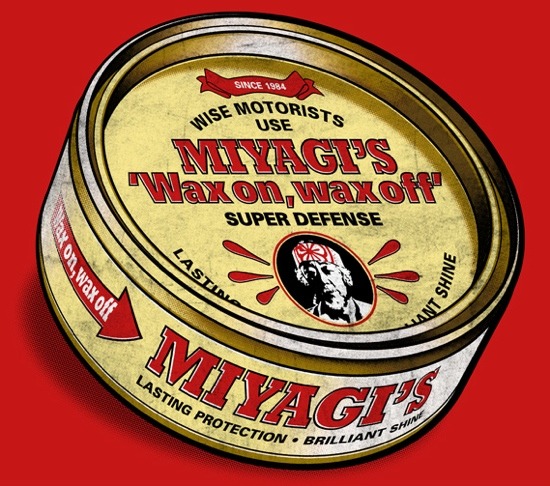 What is Page 2? Page 2 is a compilation of stories and news tidbits, which for whatever reason, didn't make the front page of /Film. After the jump we've included 28 different items, fun images, videos, casting tidbits, articles of interest and more. It's like a mystery grab bag of movie web related goodness. If you have any interesting items that we might've missed that you think should go in /Film's Page 2 – email us!
Today's t-shirt of the day on TeeFury is a Karate Kid-inspired design, "Mr. Miyagi's Super Wax". Available today only, and for only $10 plus shipping.
JJ Abrams lists 7 films that helped shape Super 8.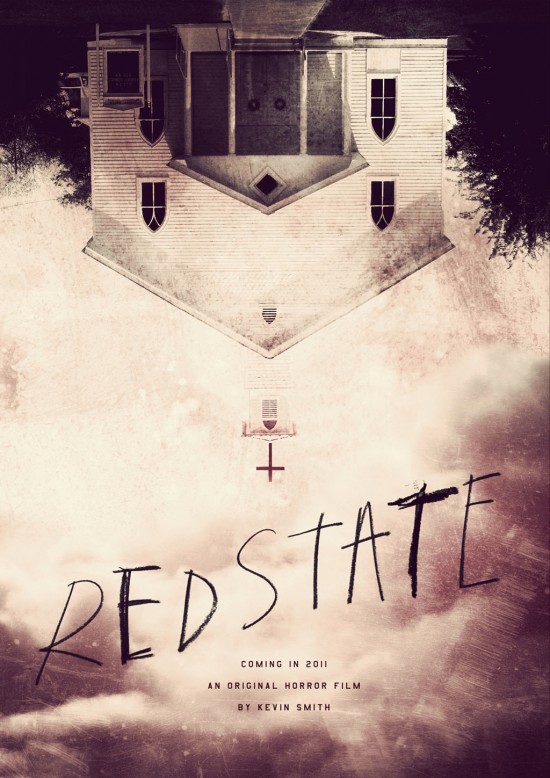 This fan-created movie poster for Kevin Smith's Red State is better than the officially released character posters.Gallery 1988 has an interview with artist Olly Moss, who has made so much great movie and television related art over the past few years.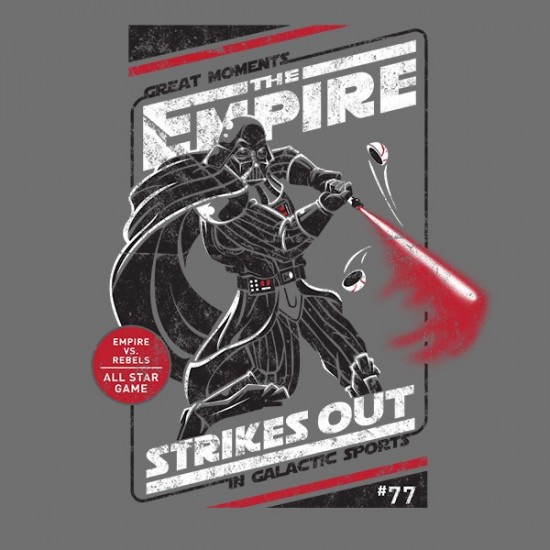 Ian Leino is selling a Star Wars/Baseball mash-up t-shirt "The Empire Strikes Out".The Hairpin has filmmaker/artost Miranda July's new short story about losing her virginity.
Disney has released a new Pirates of the Caribbean: On Stranger Tides featurette which takes a look at the characters Jack (Johnny Depp) and Angelica (Penélope Cruz).
For the first time in Netflix's history, DVD shipments have actually declined.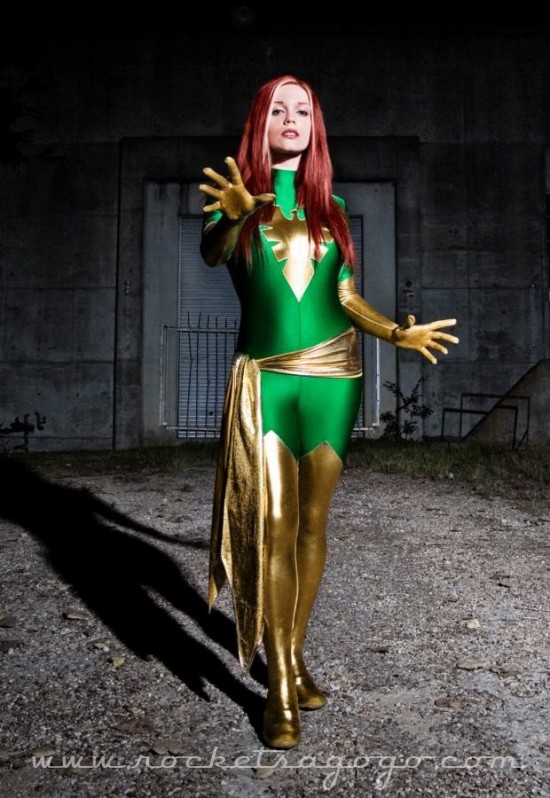 Ruby Leigh Young does some Phoenix cosplay.Movieline lists 10 movies that still capture the essence of Summer.
Due to the amount of graphics and images included in Page 2, we have to split this post over a FEW pages. Click the link above to continue the second page of Page 2.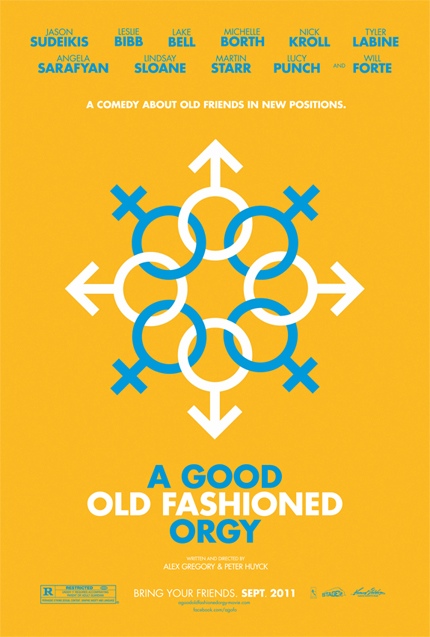 MTV has premiered the movie poster for the September comedy A Good Old Fashioned Orgy, which stars Jason Sudeikis, Leslie Bibb and Will Forte.
Snoot Entertainment has sold U.S. distribution rights to martial-arts action film Bunraku to ARC Entertainment.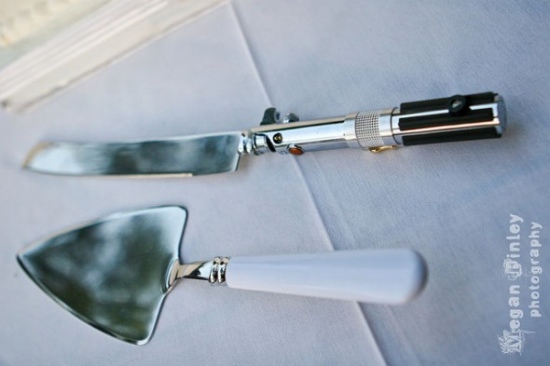 How to make a Lightsaber cake cutter.
The Academy of Motion Pictures Arts and Sciences have announced the key dates of the 2012 Academy Awards.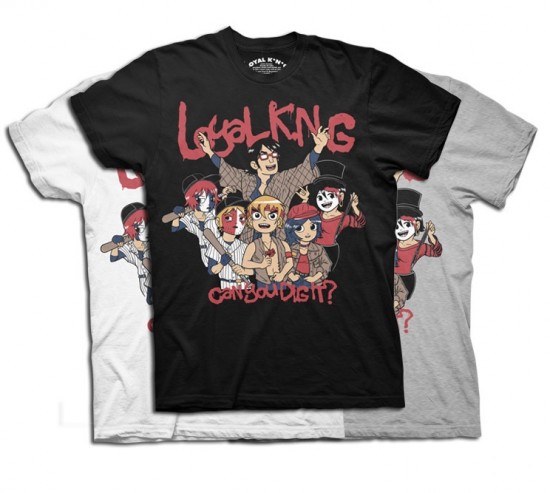 Loyal KNG has created a Scott Pilgrim/The Warriors mash-up t-shirt.The Guardian theorizes that the concept of a film trilogy might be dead.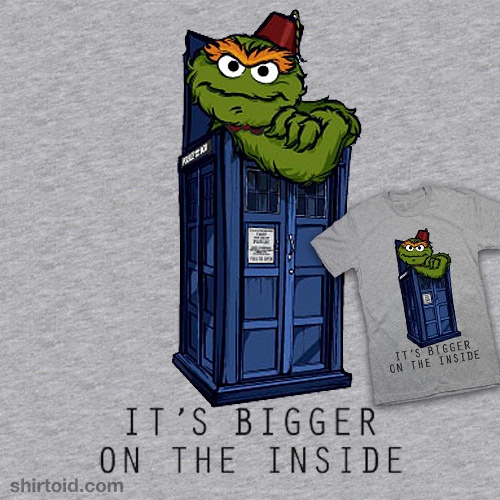 Mighty Fine is selling a Doctor Who/Sesame Street mash-up t-shirt titled "Oscar's Ride"The Five Keys to Telling An Engaging Story, from Quentin Tarantino.
What if the Sean Connery/John Boorman science fiction film Zardoz had a video game in the 80s? It might look like this.
Doctor Who's sixth series premiere has become the highest rated premiere in BBC America history with 1.3 million viewers.
Due to the amount of graphics and images included in Page 2, we have to split this post over a FEW pages. Click the link above to continue the third page of Page 2.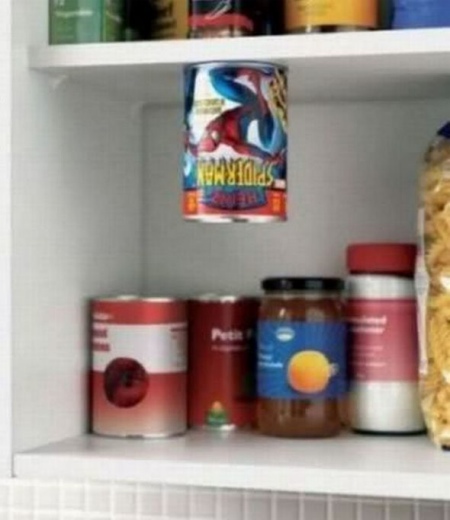 Spider-Man Soup does as a spider can.
YouTube plans to expand its on-demand movie service to compete with iTunes and Amazon.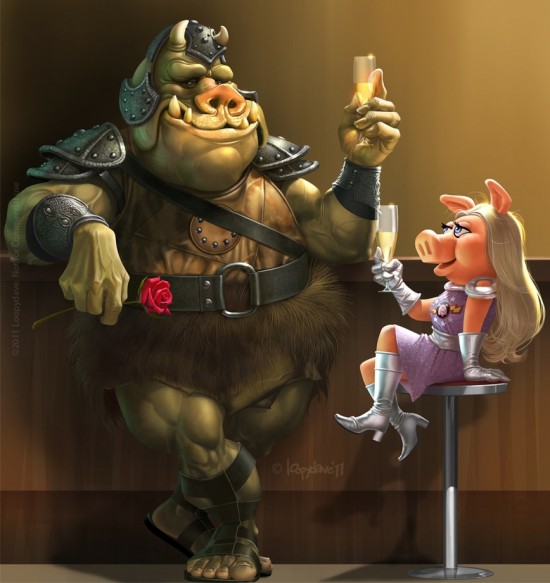 Loopydave created this image of Miss Piggy and a Gamorrean guard.OWF lists the top 10 goth films of all time.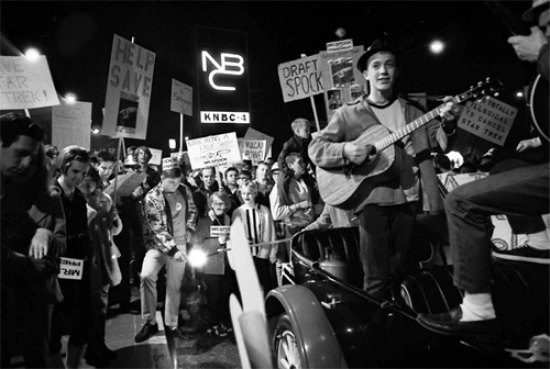 This vintage photo of the Caltech Star Trek protest first appeared in the Los Angeles Times on January 8th, 1968.Jeremy Piven speaks about a possible Entourage movie: "Could we do more? Absolutely. But I think that's the perfect way to end it. And people's biggest complaint with me is that there needs to be more show — it's not long enough. So I think that we're set up pretty nicely for a movie."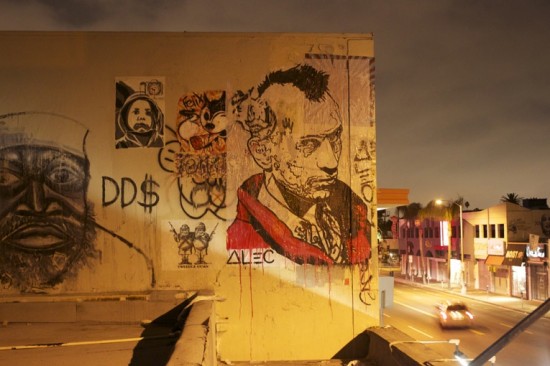 MelroseandFairfax have photos of street artist Alex Monopoly putting up his Robert De Niro piece.Jodie Foster talks Neill Blomkamp's highly anticipated Elysium: "Those sci-fi movies are all really hush-hush. I don't even own a screenplay. They won't even give me a screenplay. I've read it, but they won't give me one to physically keep in my home 'cause they're so worried about everybody." ... "this film has a lot of that social commentary in it, but uses sci-fi to get there. It's great."