'Submarine' Trailer #2 And New Poster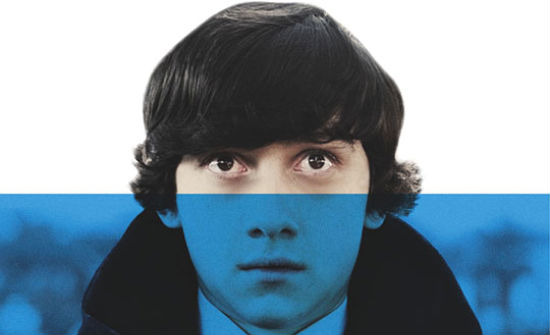 If you're a regular reader of /Film not only have you heard of Submarine, you're insanely excited for it. Or at the very least you're curiously aware and that's good enough. Directed by Richard Ayoade, Submarine is the tale of awkward teenager Oliver Tate who has a unique world view and very simple goals. How he goes about achieving them, however, are very different from the normal person. It stars Paddy Considine, Noah Taylor and Sally Hawkins as the adults, Craig Roberts as Oliver and Yasmin Paige as the object of his affections, Jordana. Peter loved it at Toronto, David loved it at Sundance and The Weinstein Company will be releasing it on June 3. The new wrinkle in the marketing is that it's being pushed as "presented by Ben Stiller" who is one of the executive producers. Check out the new trailer after the break.
Thanks to Apple for premiering the trailer in HD. You can watch it there or check it out right here:
And here's the new poster.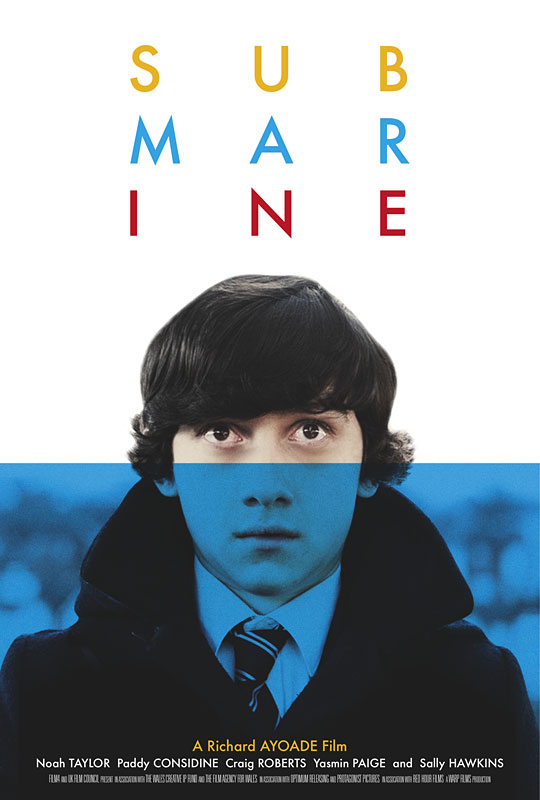 The plot synopsis:
Fifteen-year-old Oliver Tate has two big ambitions: to save his parents' marriage via carefully plotted intervention and to lose his virginity before his next birthday. Worried that his mom is having an affair with New Age weirdo Graham, Oliver monitors his parents' sex life by charting the dimmer switch in their bedroom. He also forges suggestive love letters from his mom to dad. Meanwhile, Oliver attempts to woo his classmate, Jordana, a self-professed pyromaniac who supervises his journal writing – especially the bits about her. When necessary, she orders him to cross things out. Based on Joe Dunthorne's acclaimed novel, Submarine is a captivating coming-of-age story with an offbeat edge.
While Peter and David both loved Submarine, I wasn't nearly as big a fan. It was quirky with great characters, but never really comes together in a way movies like Juno, Rushmore or 500 Days of Summer – films with similar tones – d0. It seems more disjointed. But then again, I'd had the film built up in my mind. It's certainly enjoyable and you should check it out come June 3.
What do you think about the trailer?