Online Films: Episode 2 Of 'Mortal Kombat Legacy,' Live-Action 'Halo' Fan Film Coming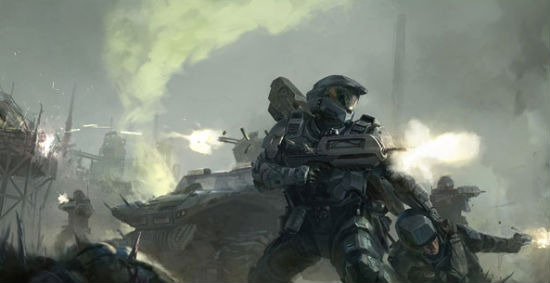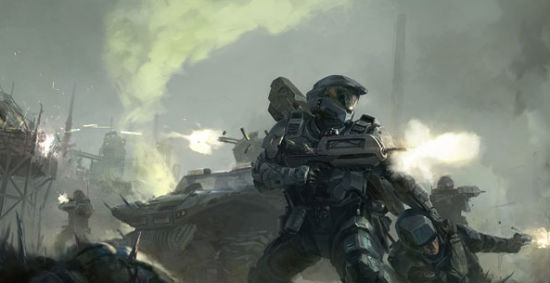 Add another popular video game to the slowly growing list of games getting the online, live action treatment. Last week, Machinima premiered the first episode of their new Mortal Kombat series Mortal Kombat Legacy and the second episode is now online. The same site also released the first official look at footage from Operation Chastity, a Halo-themed live action film being made by Halo fans for Halo fans. Watch both videos, see some concept art and read more after the jump.
First up is Mortal Kombat Legacy. If you haven't seen the first episode, watch it here. Then the second episode, featuring more Sonja, Jax and Kano, is below:
And now, here's your sneak peak at an upcoming Halo fan film, Operation Chastity. Thanks to Latino Review for the heads up.
This film, which will eventually be released by Machinima, is described on their official Facebook page as follows:
Operation Chastity is a planned film set in the Halo universe, centering on a platoon of Recon Marines of the 267th Marine Regiment. They operate in Argentina within a UNSC cordon, set up around the wreckage of the CCS-class battlecruiser "Chaste Ascendancy" following its crash-landing on Earth. Operation Chastity is their last mission in this forgotten part of the Human-Covenant War.
Considering Hollywood couldn't get a live-action Halo movie off the ground, this is just one more instance of fans beating the professionals to the punch. It happened with Monopoly, Footloose and now Halo. Of course, considering this is just a fan film, it probably won't look as epic as some of the concept art suggests (look at those below) but it's admirable none the less and I'm certainly looking forward to seeing how it all comes together.
Here's some concept art from their official site:
How do you think Operation Chastity is going to turn out? Did you like Mortal Kombat Episode 2 more than 1?