'The Wolverine' Director Shortlist Includes Jose Padilha, Doug Liman, Mark Romanek & More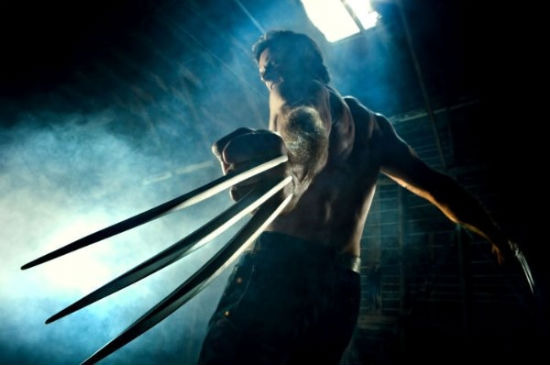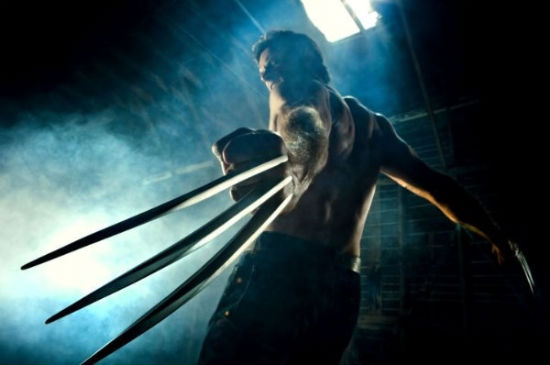 Who will direct the Wolverine sequel for Fox? Since Darren Aronofsky elected not to make the film we've heard about some possible options, but none have been offered the gig so far, and the film remains sidelined for the moment. But a shortlist of eight names has emerged, and it contains a few that are surprising.
Variety claims to have the inside track on what Fox is thinking with respect to the film and says that multiple sources have provided the following list:
Jose Padilha (Elite Squad, the RoboCop reboot)
Doug Liman (The Bourne Identity)
Antoine Fuqua (Training Day)
Mark Romanek (Never Let Me Go)
James Mangold (3:10 to Yuma)
Gary Shore (commercial director)
Let's do the quick rundown. Jose Padilha would be ironic, given that he's now got the RoboCop film that Darren Aronofsky was once going to make. He's also been attached to a new movie, Tri-Border, which we'll cover in a minute. So he might be out. Doug Liman could handle the movie, as could Antoine Fuqua, but neither impresses me as the right man. Same for Justin Lin, though in the wake of Arnold Schwarzenegger's career pause, I wouldn't be surprised if this went to him while he waited to make The Terminator 5 or Fast Six.
James Mangold and Gavin O'Connor also fit into the capable but seemingly not as likely category, with James Mangold possibly being a better fit. And we don't know enough about Gary Shore for me to make a call. Of this list, I like the idea of Mark Romanek, because I want to see something more than glossy mainstream action brought to this film. He doesn't strike as being quite right either, but I'd take his attempt above just about anyone else on this list.
But if that many people are still being discussed, this only barely counts as a story, and doesn't really give us a great idea of what Fox wants. Let's get back to it when they're down to two or three, or better yet, when one person is hired.
Given this crop of possible names, where would you place your bet?