Nick Cassavetes Drops Out As Director Of 'Gotti: Three Generations'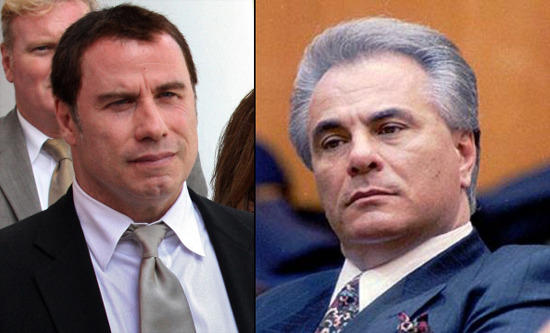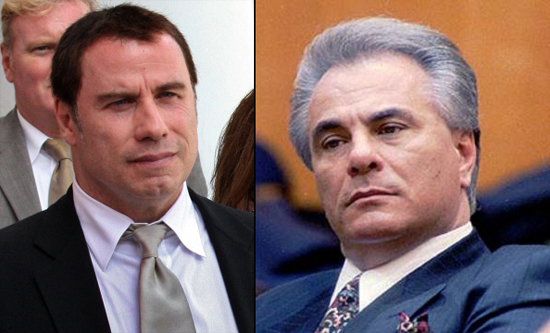 For the past few months, Nick Cassavetes has been attached to direct the film Gotti: Three Generations, which will depict the lives of Gambino crime family boss John 'The Dapper Don' Gotti and his son John Gotti, Jr. The film is still moving forward with John Travolta attached to play the Dapper Don (for now) but it needs a new director, as scheduling issues have forced Nick Cassavetes to move on.
Variety quotes those scheduling issues — with the indie film Yellow, which is going on now with Ben Foster and Sienna Miller — as being the problem, but reading between the lines I wonder if the problem really lies elsewhere. The Gotti film wasn't slated to shoot until October, so unless Nick Cassavetes was particularly unhappy with the script and wanted to oversee a rewrite, the scheduling issues excuse plays a little thin. From a fuctional persepctive it really doesn't matter, as the film now needs a new director one way or the other.
In addition to John Travolta, the film boasts Joe Pesci as Angelo Ruggiero. Ella Blue (daughter of John Travolta) has a role, and Lindsay Lohan is in talks to play Victoria Gotti.
The script is by Leo Rossi, who worked on the tale with John Gotti, Jr. acting as a consultant. The trade calls it as something that "[reveals] the relationship of a father who lived and died by the mob code and a son who chose to leave that world behind and redeem himself." Producer Marc Fiore has referred to the movie as "the new Godfather" more than once, but we'll have to wait and see who steps up to direct before getting any idea of whether that might actually be the case.