Sundance Award Winner 'Circumstance' Trailer And Poster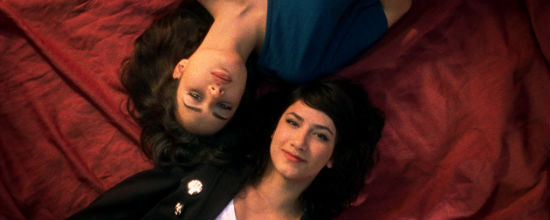 Two beautiful Iranian lesbians fight for their freedom against an oppressive nation in Maryam Keshavarz's debut feature Circumstance. The winner of the Narrative Audience Award at the 2011 Sundance Film Festival, Circumstance was picked up by Roadside Attractions and set for limited release on August 19. After seeing it this past January, we've been championing this beautiful, sensual and frightening film and, now, it can speak for itself. A brand new trailer and poster have been released. Check them out after the break.
Check out the full trailer in HD on Apple, but here's an embed.
Here's the poster: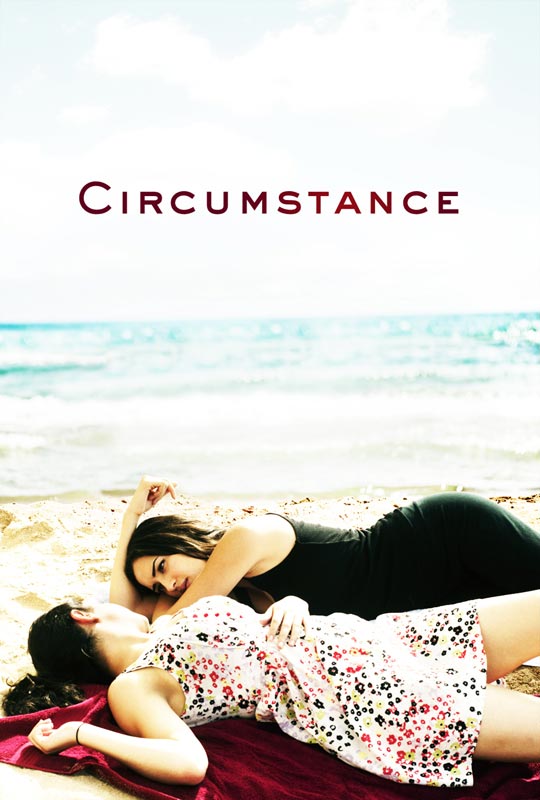 And here's the official plot description:
Set in contemporary Iran in the unseen world of Iranian youth culture, filled with underground parties, sex, drugs and defiance, CIRCUMSTANCE is the story of two vivacious young girls — wealthy Atafeh and orphaned Shireen — discovering their burgeoning sexuality and, like 16 year-old girls anywhere, struggling with their desires and the boundaries placed upon them by the world they were born into.
What's so lovely, and disturbing, about Circumstance is that it's a decidedly modern story. When North Americans regularly complain that we don't have cell phone service or our DVR didn't tape our favorite show, it's kind of hard to process that there are still places in the world that don't allow women to live their own lives. So to see that, while falling in love with these characters, makes it a rewarding and gut-wrenching experience. The film is also incredibly sexy, well shot, acted and directed. After you watch Circumstance, you'll be amazed to know most of the people in the film are newcomers.
What do you think of this trailer? Are you going to see this one out when it hits theaters in late August, early September?