'High Road' Trailer – Matt Walsh's Directorial Debut Stars Tons Of Comedic Talents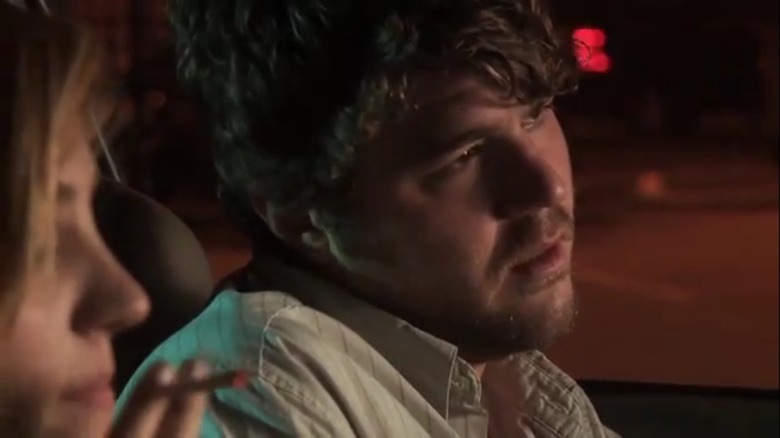 You may think you've never heard of Matt Walsh, but odds are, you've seen his work before. Walsh is probably best known as one of the founders of the Upright Citizens Brigade, and he's also appeared in supporting roles in tons of films (Elf, Bad Santa, Role Models, Mystery Team, Cyrus, every comedy Todd Phillips has ever done) and television shows (Childrens Hospital, Outsourced, Party Down, Human Giant, Reno 911!, The Daily Show). In short, while he's not quite as famous as some of his colleagues, it's safe to say he has a pretty solid comedy resume. Now Walsh is taking on a slightly different kind of role: director. His first feature is High Road, a stoner comedy featuring a bevy of well-known comedians. Watch the red band trailer after the jump.
[via The Film Stage]
Watching the High Road trailer made me feel kind of high myself. Not because I giggled a lot or got intensely into it, but because I felt confused and had trouble following the story. While I'm always happy to see these actors, I found the trailer to be a muddled, unfunny mess. I'm hoping it's just a bad trailer, because Walsh and his actors deserve better than what this appears to be.
High Road will premiere at the Newport Beach Film Festival on April 29. There's no word yet on when the movie will get a more general theatrical release.Discuss: Is this trailer comedy gold and I'm just not seeing it? Or do you agree that it seems kind of unfocused and, worse, unfunny?