Simon Crane Attached To Direct 'High Wire,' Penned By 'The Conspirator' Writer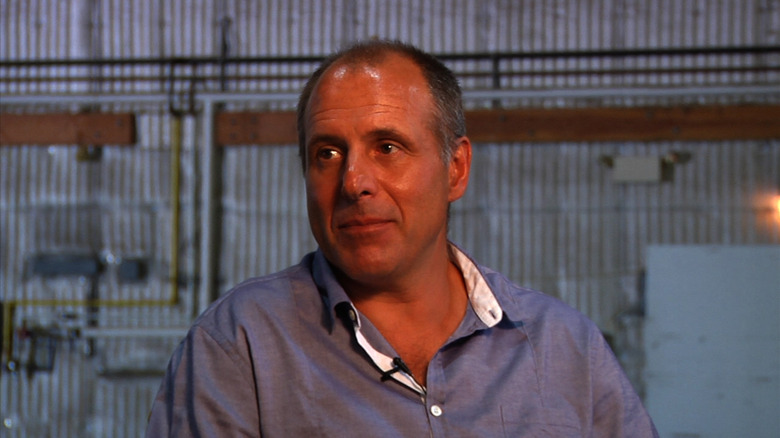 Briefly: Simon Crane, long-time stunt coordinator, was once set to direct the troubled film Kane & Lynch. After cycling through a few directorial attachments, that production seems to have settled on F. Gary Gray as helmer. But Simon Crane has other films lined up now — he's been working on one called Echelon, a Euro action thriller with Jason Statham. And now he is attached to High Wire, written by The Conspirator screenwriter James Solomon. This one seems to have a very different bent from The Conspirator, however. It is a thriller set in New York City with "a strong emotional component," per the LA Times.
Echelon will probably be shot first, the director says — easier to get something going when International Action Star Jason Statham is already on board.