Hugh Jackman Says No To 'Snow White And The Huntsman,' Amy Adams Skips 'Rock Of Ages'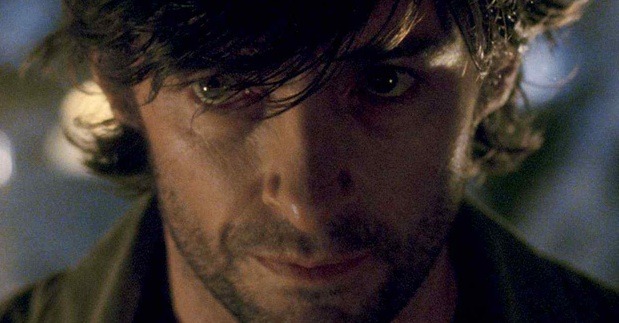 There are two significant anti-casting updates today. The smaller one is that Amy Adams won't be in Adam Shankman's film version of the jukebox musical Rock of Ages. She got the offer to play a music journalist who plans a hit piece on rocker Stacee Jax (Tom Cruise) before falling for him. But she shrugged and essentially said, "thanks, but I'm already playing this other reporter, Lois Lane. You may have heard of her." Too bad, because she would have been a fun addition to the weird cast that is coming together for Rock of Ages. [Deadline]
After the break, Hugh Jackman passes on Snow White and the Huntsman; will Universal's Snow White movie soon falter without a male lead?
The Wrap says that 'negotiations with Hugh Jackman have ended,' which leaves Universal with a script by Evan Daughterty, Rupert Sanders directing and Charlize Theron set to play the Evil Queen that orders the hunstman to kill Snow White. (Likely to be played by Kristen Stewart, who is still in negotiations, according to the Wrap.) But he disobeys the order and ends up mentoring Snow White in the ways of survival.
Oh, and the film has a December 2012 release date, even though the cast is still very much in flux. And Relativity Media is getting ready to shoot its own Snow White film with Julia Roberts, Lily Collins and Armie Hammer starring and Tarsem Singh (Immortals, The Fall) directing and set for release earlier in 2012.
The idea that we will really end up with two big-budget Snow White movies within six months of each other is incredibly silly, so it wouldn't be too sad to see one of these go away. Not having read the script for Tarsem's movie I don't know which one is more worthy, but in the end it is rarely quality that helps one project live or die. Regardless, Universal still seems hell-bent on making Snow White and the Huntsman, so that double Snow White future may still come to pass.