'Mortal Kombat: Legacy' Episode One Premieres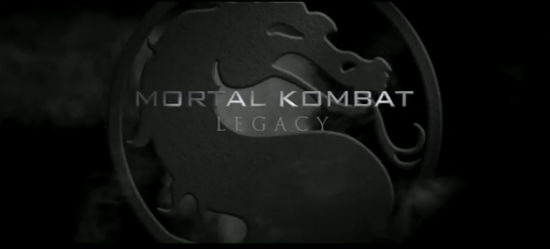 Tuesday marked the nearly one year-in-the-making premiere of a brand new Mortal Kombat online web series called Mortal Kombat: Legacy. The series is co-written and directed by Kevin Tancharoen who directed Fame as well as a 2010 viral video that spawned this series. It follows Sonja Blade (Jeri Ryan), Stryker (Tahmoh Penikett) and Jax (Michael Jai White) and they try and stop an evil crime ring run by Kano (Darren Shahlavi). At least, that's what happens in the first 10 minutes. Episode two will be out next week with several more episodes coming after that. Check out the first episode after the jump and let us know what you think.
Thanks to Machinima.com for hosting this entire series. Here's episode one of Mortal Kombat: Legacy.
As a huge Mortal Kombat fan, I must admit, this first episode didn't grab me. It just sort of jumped into the middle of a story which, I guess, was Tancharoen's way of starting off the series with a bang, but I didn't feel like anything was at stake. The production value was nice, especially for a web series, as were some of the action scenes, but Mortal Kombat was never about guns. It was about a fight to the death. Even the movie got that right. That's not saying Legacy won't become that and feature other major characters and some gruesome fatalities but, you just don't get that sense from episode one.
In addition, the direction seemed way too over the top. I know that explosions and fights looks cool in slow-motion, as does that distinctive yellow/green hue made famous by Tony Scott's movies, but the more you see of it, the more it just totally doesn't matter.
Like I said though, it's just episode one. I love the cast (if not the acting) so maybe I'll give part two a shot. What about you?