Rufus Sewell Joins 'Abraham Lincoln: Vampire Hunter'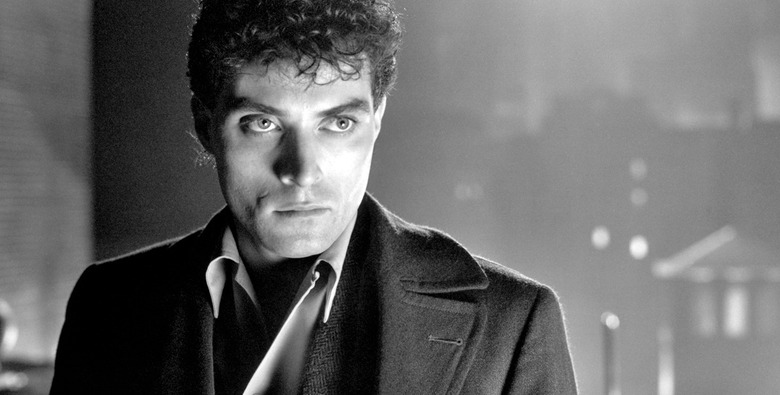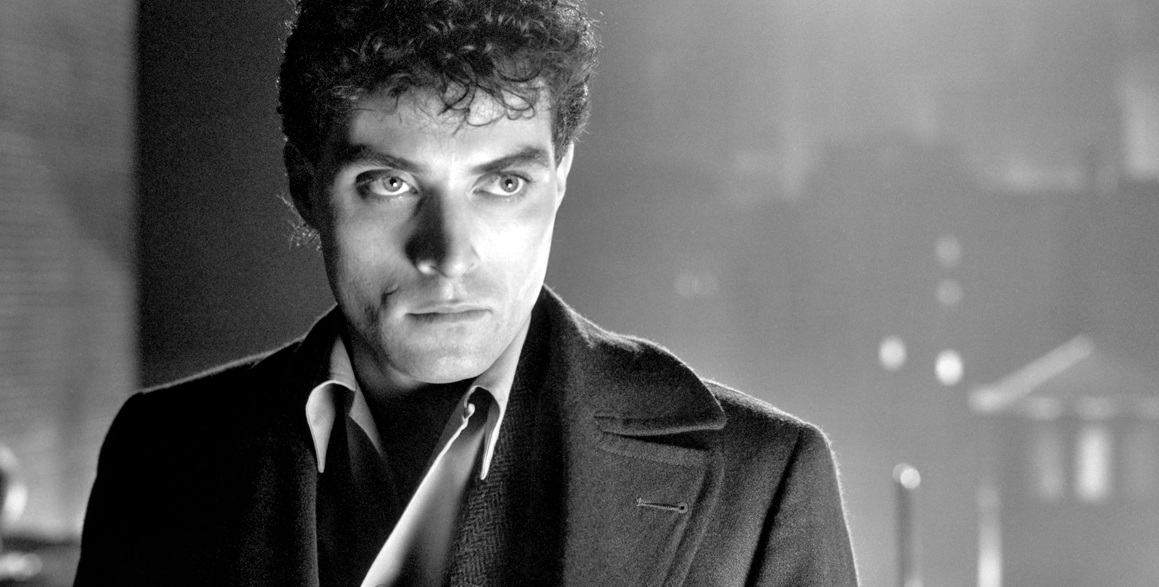 The cast for Timur Bekmambetov's Abraham Lincoln: Vampire Hunter continues to fill out nicely with the addition of British film, television and stage actor Rufus Sewell. Sewell is joining a cast that already includes Benjamin Walker (Kinsey, Flags of Our Fathers) in the title role, Mary Elizabeth Winstead (Scott Pilgrim Vs. The World) as Lincoln's wife Mary Todd, Anthony Mackie as Secretary of State William Seward, Dominic Cooper as Lincoln's mentor Henry Sturges, and Alan Tudyk (Firefly) as real-life politician/fictional vampire ally Stephen A. Douglas, among others. The story is being adapted for the screen by Seth Grahame-Smith from his own bestselling novel. Read more after the jump.
Sewell's resume includes roles in The Tourist, Dark City, Neil Burger's The Illusionist, and A Knight's Tale. He's played his part in a somewhat more realistic take on American history before, as Alexander Hamilton in the award-winning television miniseries John Adams. According to Variety, Sewell will be taking on the role of Adam, the main vampire villain in Abraham Lincoln: Vampire Hunter.
It remains to be seen how closely the film will adhere to the original source material. Based on what we know of the book, however, roles that still need to be cast could include those of Lincoln's family, Lincoln's "first true love" Ann Rutledge, John Wilkes Booth, and Edgar Allan Poe.
Abraham Lincoln: Vampire Hunter is scheduled to begin shooting in March for a June 22, 2012 release — in 3D, of course.