Alec Baldwin Signs For Woody Allen's Next; Jesse Eisenberg To Join As Well?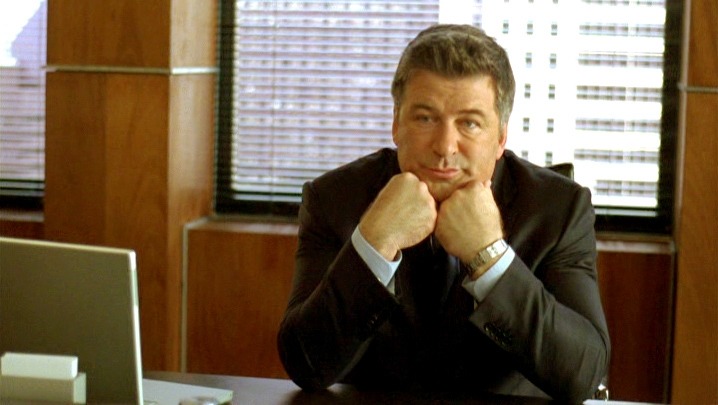 Briefly: While Alec Baldwin was once actively talking about retirement, we know better than to take talk like that too seriously. He says he's done with 30 Rock after the next season, and in the meantime will shoot a part in Adam Shankman's adaptation of the musical Rock of Ages. And now we know that he'll be in Woody Allen's next film as well. At this point we don't know too much about this particular project, other than that it will be set in Rome and also star Penélope Cruz.
Deadline says that Jesse Eisenberg is also rumored for a role, but we have no confirmation on that yet. As is typical for Woody Allen, there is no title or even basic description of the story for this film yet. But a reunion with Alec Baldwin (they last worked together on Alice over 20 years ago) is another good selling point.