Scott Cooper To Rewrite And Direct 'The Low Dweller'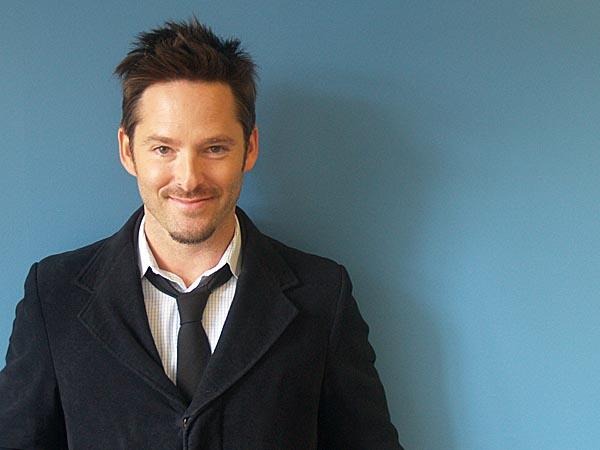 UPDATE: Variety repeats the news, but refers to the film as Out of the Furnace.
Since Crazy Heart became a critical, awards and art-house success, director Scott Cooper has been linked to a few different projects. Jennifer Lawrence was hoping he'd make Lie Down in Darkness, and ask her to star in it. He was an option for the Warner Bros. film Tales From the Gangster Squad, and mentioned as a possible director for The Hatfields and the McCoys.
While some of those projects might still happen (Tales From the Gangster Squad is definitely in the hands of another, however) Relativity has hired him to rewrite the Brad Ingelsby script The Low Dweller, and to direct the film.
Deadline has details of the deal, saying that while Leonardo DiCaprio and Ridley Scott were initially attached to the script when Relativity bought the Black List entry, now only Leonardo DiCaprio remains, and only as a producer.
The script is set in Indiana in 1986, and the 'dark drama' follows Slim, "a man released after serving years in prison for murder who wants only to follow through on his promise to marry his long-suffering girlfriend. But when he discovers his brother has been murdered after getting involved in a gambling racket, his goals change and he avenges the murder."
With Scott Cooper set to rewrite before the film shoots, we don't know how the outcome might resemble the spare nature of the Black Listed draft. And because Crazy Heart represents the bulk of his produced screenwriting work, we don't even have too much to go on as far as assuming what he might do to the script. But the classic revenge tale is always a good starting point, so we'll await further word with the hopes that this will turn into something that can attract a killer cast.