New Photos: 'Super 8' And 'Transformers: Dark Of The Moon'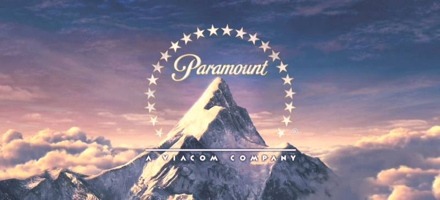 Today Paramount Pictures released their summer movie preview images, which includes a couple new photos from JJ Abrams' Super 8 and Michael Bay's Transformers: Dark of the Moon. Check them out for yourself after the jump.
Captions:
Shia LaBeouf plays Sam Witwicky and Rosie Huntington-Whiteley plays Carly Miller in Transformers: Dark of the Moon
Elle Fanning plays Alice Dainard and Joel Courtney plays Joe in Super 8.