Video Of An Ape From 'Rise Of The Planet Of The Apes'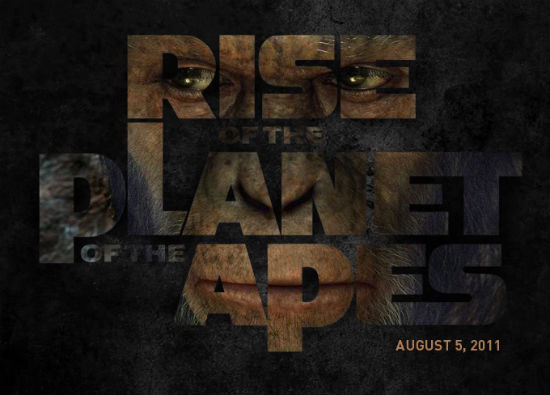 Now that Rise Of The Planet Of The Apes has a new title, release date and Fox has a major movie opening this weekend, the marketing machine for the summer blockbuster is beginning to ramp up. Up until now, all we've seen from the Rupert Wyatt-directed prequel to Planet of the Apes is an official photo of star James Franco in his lab and a crappy image of one of the apes from the movie. The first trailer, and much much more, is set to hit the net later this week and in preparation, Fox has released a four-second clip through their Facebook page (and Twitter feed, and more) that reveals our first look at WETA's motion capture work. Check it out after the break.
You can find this clip, and more, at the official Rise of the Planet of the Apes Facebook page as well as the official site.
Rise Of The Planet Of The Apes – Teaser Site
That looks very strong, no? Odds are that's Andy Serkis as Caesar, the main ape in the film. Here's the official plot description:
Set in present-day San Francisco, RISE OF THE PLANET OF THE APES reveals the origins of a war that ultimately led to a global apocalypse – and to Earth becoming the Planet of the Apes. The Oscar-winning visual effects team that brought to life the worlds of Avatar and Lord of the Rings is taking on its most ambitious challenge, creating for the first time a non-human CGI character that delivers a dramatic performance with real emotion and intelligence.
Also on the Facebook page, before the official trailer premiere, they say that on Wednesday they'll premiere "an exclusive live look at Rise of the Planet of the Apes. Be the first to see footage from the film – including a behind-the-scenes look at the creation of the apes!" We'll keep our eye out.
Fans who have been looking forward to this film are going to get a whole bunch of information this week. What do you think of the clip?