Jake Scott To Direct Biopic Of Musician Jeff Buckley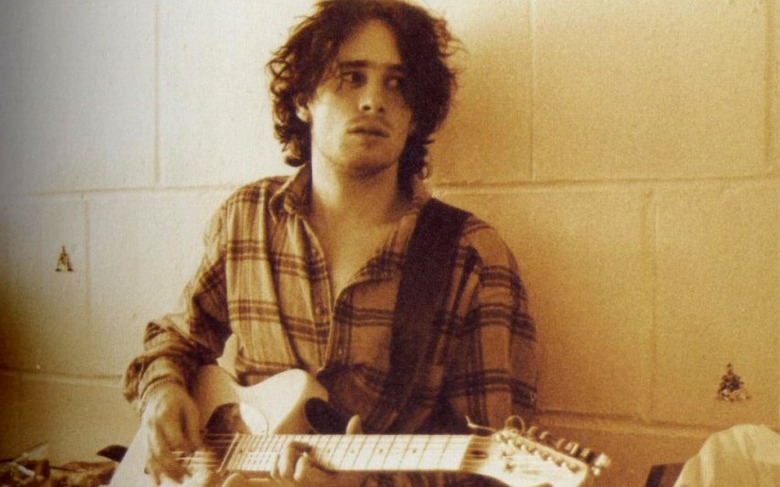 Jake Scott (Welcome to the Rileys) has just signed on to direct a biopic about Jeff Buckley, from a script by Ryan Jaffe (The Rocker). Buckley, if you're not familiar, was an influential musician from the '90s who died in a tragic accident at the age of 30. You may recognize his biggest hit song, a cover of Leonard Cohen's "Hallelujah." Read more — and listen to the song — after the jump.Deadline reports that music rights to Buckley's songs are included in the rights package, and that producers have optioned David Browne's biography Dream Brother: The Lives and Music of Jeff and Tim Buckley. Browne will work with the producers as a consultant. Michelle Sy and Orian Williams are producing the project, with Buckley's mother Mary Guibert as exectuvie producer.
The film is scheduled to begin production in the fall, which means it won't be long before we start bickering about which young Hollywood star would make a good fit for the late, great musician. Robert Pattinson has reportedly voiced his interest in the role already, although Guibert's public response was, "When the time comes we'll give everybody an opportunity to be seen and heard."
Buckley's best-known song, "Hallelujah," has only become more popular since his death. It's been featured time and time again on shows like The O.C., Scrubs, and Ugly Betty, and peaked in the charts in the late '00s. Listen to the song below.