Alfred Hitchcock's 'To Catch A Thief' Being Remade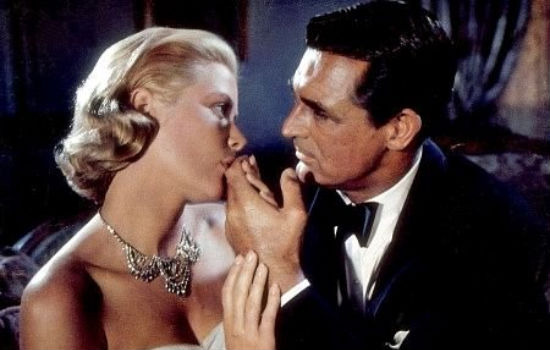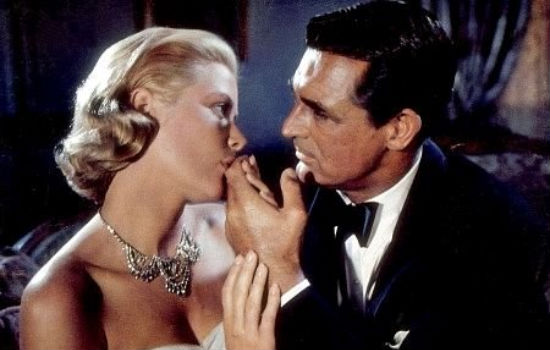 As Hollywood continues to remake classic films, so far, the works of Alfred Hitchcock have remained relatively untainted. Of course there's Gun van Sant's Psycho, pseudo remakes like Disturbia and The Truth About Charlie and other films in development but considering the huge amount of movies Hitchcock made, it's pretty surprising that we don't have a new remake being released every single month. According to Moviehole, that trend might be starting, as Piranha 3D screenwriter Josh Stolberg has co-written a remake of the 1955 Cary Grant and Grace Kelly heist film To Catch a Thief, produced by Neal Moritz, and it's already casting. Read his quote and more after the jump.
In speaking with Moviehole, Stolberg (who also wrote Sorority Row and Good Luck Chuck) said the following:
I wrote, with Bobby [Florsheim], a remake of 'To Catch a Thief' for Paramount. Neal Moritz is producing, and it's exciting because it's one of my favorite Hitchcock movies and it was fun to come at it from a different angle – make it a little bit more modern and 'gadgety.' It's the first script that I've ever written that [encompasses] a lot of heists and action sequences and.. it was a blast! I'm really excited. We just turned in the script to the studio a couple of months ago and they're working on casting now. It takes place in Santarini... it's a travelogue of the most amazing places on Earth.. it's gonna be a fun, fun ride I think.
Paramount has owned the remake rights to the film since 2004 but this seems to be the first major movement on the project, the story of a former thief who must clear his name when he's wrongfully accused of getting back into the business, in some time.
The Playlist wisely points out that what made the original film great was the chemistry and romance between the two leads and that "Hollywood doesn't get it and it appears that an updated version needs to be more 'gadgety.'"
Hitchcock's films are all dated in certain ways and while that's not a bad thing, there are probably modern takes on the stories that could be interesting and non-offensive. It's just a matter of finding the right balance. Do you think Stolberg is the kind of person who can find that balance? Are there any two actors who could touch Grant and Kelly for sheer looks, talent and chemistry?