'Man On Wire' Director Taps Clive Owen For IRA Thriller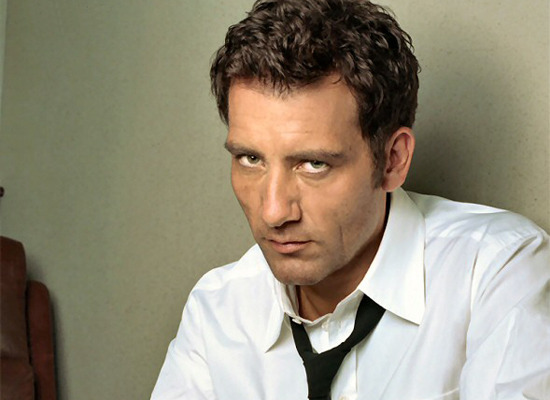 James Marsh is a director who covers a few different bases and does so quite well. He makes excellent documentaries (the Oscar-winning Man on Wire, and Project Nim) and also has facility with dramas and thrillers such as The King and his Red Riding episode. He's got Project Nim going around festivals now, and for his next project is planning to make a thriller about an IRA terrorist who becomes an informer. Guy Pearce was once attached to a key role, but now Clive Owen will play that part instead.
The director told Vulture that the film would shoot in Dublin in May and that the story is set in the '90s during the peace process in Northern Ireland adding,
It's much more like Red Riding, it's a genre film, it's a thriller. It's very exciting to be doing something like that now, to have that kind of canvas to fill.
Another cast change has gone on, in addition to swapping Clive Owen in for Guy Pearce. Rebecca Hall was once set to be the female lead, but that role will now be played by emerging talent Andrea Riseborough, from Never Let Me Go and Made in Dagenham. (She's also in Madonna's upcoming W.E.) This female lead role is actually the terrorist-turned-informer, so Andrea Riseborough will really get a chance to shine.
Truth be told, I'd take a Guy Pearce / Andrea Riseborough duo if I had a chance to pick, but that's not a knock against Clive Owen. We just don't see enough of Guy Pearce these days, and I'd rather see him in something like this than the 'Taken in space' movie Lock-Out. Also in this cast are Aidan Gillen and Gillian Anderson.
The film was once called Shadow Dancer, but the director says that things are changing. "It's sort of between titles right now. I don't think it's quite the right title. It sounds a bit like Billy Elliot or something like that."