First Look: Rob Zombie's 'The Lords Of Salem'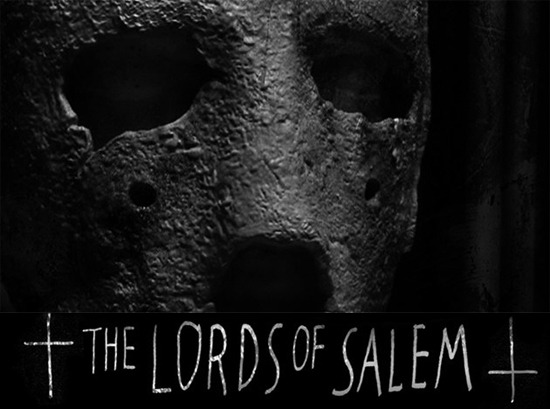 Here's the first look at any imagery from Rob Zombie's new film The Lords of Salem. But what is it, exactly? Your guess is as good as mine. To start with, is seems to be a mask of some sort, and probably one designed to punish people, extract information from them or both. But how does it factor into the film? All Rob Zombie said when posting this image was " I will say that the scene that involves this face is very painful."
Well, that's a relief, especially given that the director has already said this would be his bleakest film yet. See the full thing after the break.
Click to enlarge: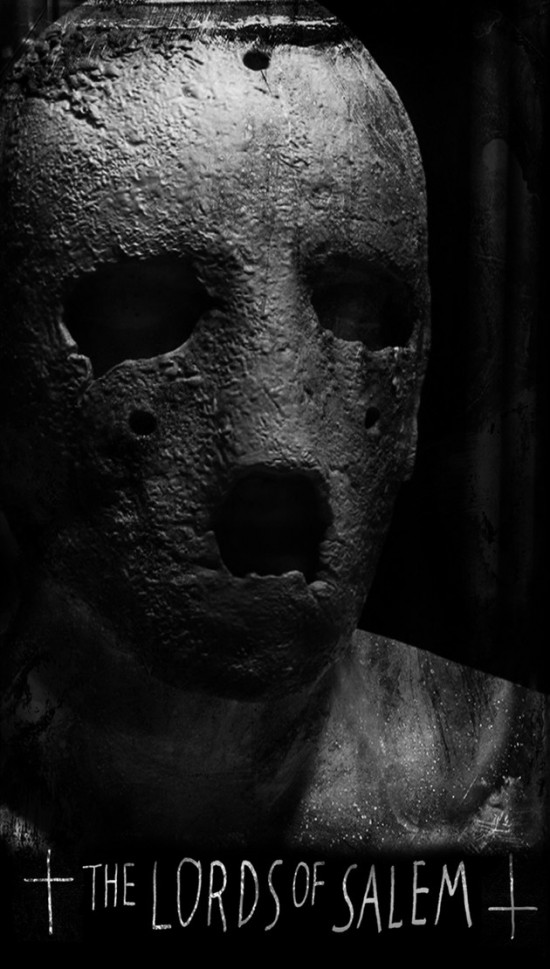 The film begins with a prologue set in 1692 before jumping to the modern aspects of the story. Rob Zombie previously said,
There were twenty people that everyone knows about – obviously all innocent – executed as witches in Salem. The basic premise of the film is that there were a further four who actually were witches, who were killed secretly, and vowed one day to return to wreak havoc on Salem's descendants. That's when the movie jumps ahead to the present day and things start to go wrong...
[Rob Zombie, via Movieline]