Walter Hill May Direct Sylvester Stallone In 'Headshot'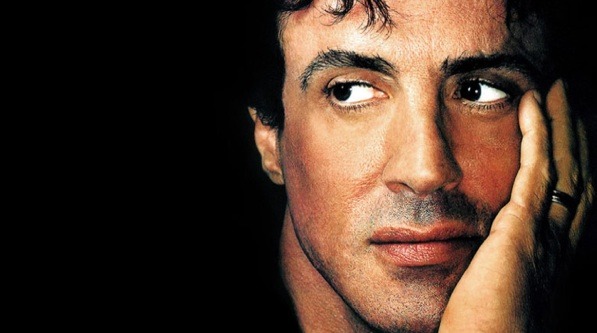 Earlier today we reported that the Sylvester Stallone film Headshot needs a new director, as the previous hire, Wayne Kramer (The Cooler) walked due to creative differences. Now we know there are a number of contenders to replace him, with Sylvester Stallone's key choice being Walter Hill, director of films like 48 Hours and The Warriors, and an early participant in Deadwood.
Deadline initially reported that Walter Hill was in talks to direct, then rolled that back after the film's financier, IM Global, said they company is considering a few other choices, too. And that's easy to see; while Walter Hill is a legend among action film fans, he hasn't directed a theatrical feature since Undisputed in 2002. He's been prepping St. Vincent for quite some time, but in general his name doesn't have the same cachet it once did. For his part, Sly said, ""I completely respect Walter's incredible body of work and hopefully this legendary director will become attached to the project."
Regardless, I'd be quite happy to see Walter Hill get back in the game with this film, in which Stallone's character "teams with a young NYPD detective in a high-stakes investigation that leads from the dingy back alleys of New Orleans all the way to the power corridors of Washington, D.C. The unlikely duo, brought together by two vicious murders, take on all who stand in their way, and are willing to sacrifice everything to exact revenge."
Sylvester Stallone also offers his perspective on the situation that led to Wayne Kramer's departure:
Initially, Mr. Kramer was hired to direct a dark comedy; however his vision was much darker and exceptionally more violent than how the project was originally conceived. It was decided that it would be better for everyone to move on and consequently Mr. Kramer was dismissed by producers earlier this week. There were no volatile clashes, it was simply a professional parting of the ways.
Wayne Kramer may look at the situation differently, but that's a good, polite statement from Mr. Stallone. And knowing a movie like Running Scared, it isn't entirely surprising that Wayne Kramer might have wanted to go more violent and dark.