'X-Men: First Class': Vintage-Style Magazine Covers, Plus Many New Story Details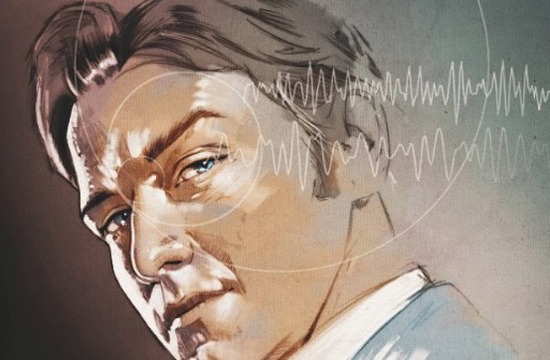 Total Film has a new cover story on X-Men: First Class, and the magazine has created a bonus for those who purchase: a series of three vintage-style covers that emulate the classic styles of mags such as Life and Esquire. They're great ways to get across the swinging '60s vibe of First Class. And damn, but Michael Fassbender's cover makes him look like a pretty ideal possible James Bond successor.
There's a gallery with the covers right after the break, and then a rundown of quite a few new plot details that have broken over the past couple days as various people involved in the film have talked to the press. Consider those details all mildly spoilerish at least; if you want to be surprised by the film just check out the great cover gallery and move on.
Here are the covers, via The Daily Blam. The fourth is the actual modern Total Film cover. Kinda pales in comparison to the others, doesn't it?
And then there are the story details. I'm going to do some quick bullet points here, because there's a good amount of little stuff. Again, pass over all this if you're spoiler-averse. These details come via Empire and Facebook.
Oliver Platt says his character, the Man in Black, is head of a secret CIA division "devoted to investigating the application of mental telepathy and paranormal power in military defense."
Oliver Platt also explains that "Charles and Mystique become ensnared with the Agency, the Man in Black diverts them to his division with a deft bureaucratic sleight of hand. Erik soon joins them and The X-Men flourish under MIB's protection.
The film opens with a young Magneto in Auschwitz, a scene we've seen in X-Men, more or less, but this time Sebastian Shaw is on the scene, urging Magneto to use his powers.
We'll also see very young Xavier and Mystique meeting one another.
Michael Ironside reportedly cameos, though we don't know who he plays. I'm hoping it is Leland, a Hellfire Club associate of Sebastian Shaw.
Matthew Vaughn was "adamant" that Moira McTaggart be American, though the character is Scottish in the comics. We'll see her relationship with Xavier, but won't get a view of Muir Island, her home in the comics.