Drew Pearce Writing 'Iron Man 3'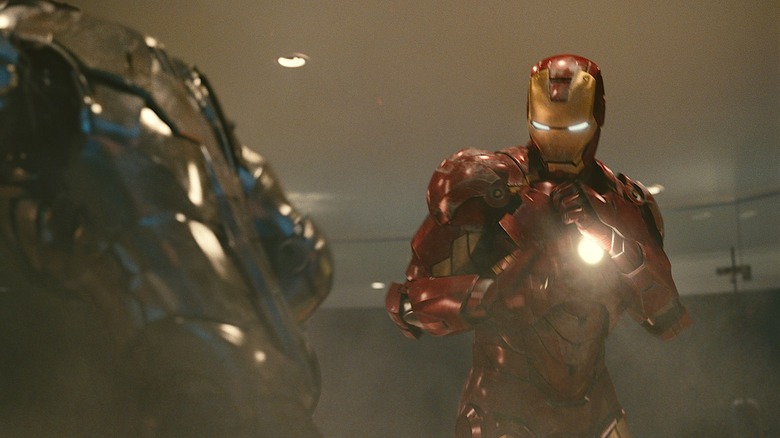 While we'd hoped that Shane Black would write Iron Man 3 in addition to directing it, over the past few weeks we haven't had any solid confirmation that he would definitely pen the script. He's famous for screenwriting more than directing, after all, having only directed one film: the great Kiss Kiss Bang Bang. So it seemed reasonable to expect (certainly to hope) that he would write.
But now Drew Pearce will script the sequel, based on the strength of his recent draft of Runaways.
Deadline has the news, but adds only that they hear he will "start from scratch and work closely with Black." The latter point is something we'd expect — any film like this would see the screenwriter working closely with the director. I'm not sure what to make of 'start from scratch,' however, because we don't know what sort of story material has been kicking around the Marvel offices. I'm hoping that Shane Black's recent comments about the film — that it would be more real-world oriented, and play a bit like a Tom Clancy thriller, without the addition of other Marvel heroes — still hold true.
And I wouldn't worry much about the fact that he isn't writing. This being only his second directorial gig it makes sense that Marvel would want someone else on board to script so that Shane Black can focus on, well, everything else.
I haven't seen No Heroics, the TV series Drew Pearce created about a superhero bar where powers are forbidden, so I can't use it to predict what he might bring to Iron Man 3. But if Marvel is happy with his Runaways script and hired him again as a result, that should be a good sign. (Even if Marvel seems to be backburnering Runaways for now.)