Ridley Scott Goes Head To Head With Werner Herzog In Heated Gertrude Bell Biopic Race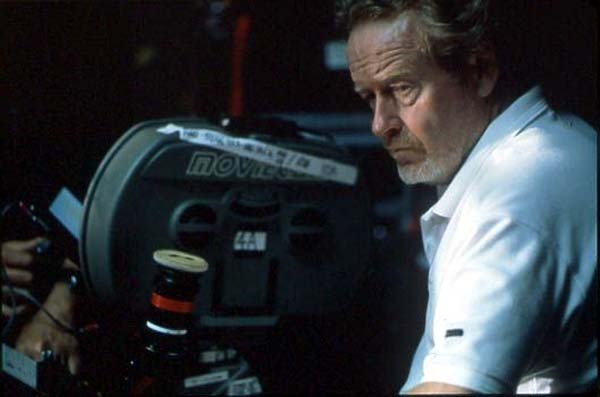 It's like the space race all over again, only with a lot less tension, and sand instead of stars. Is there really enough interest in writer/political officer/archaeologist Gertrude Bell that development on parallel film projects is warranted? Not to diminish her accomplishments — she was quite a woman — but it seems strange nonetheless. And yet here we are, and better this than two more fairy tale movies. Werner Herzog is developing Queen of the Desert, possibly with Naomi Watts starring, and now Ridley Scott is getting to work on his own Gertrude Bell movie. Is this a Highlander situation? Can there be only one?
Deadline says that Jeffrey Caine (The Constant Gardener) is writing a script for a Gertrude Bell biopic that Ridley Scott wants to direct. Granted, Ridley Scott wants to direct a lot of films — he could give Guillermo del Toro a run for his money in terms of volume of projects in development — and he probably won't get to this soon. First he'll have to finish Prometheus, and then, in all likelihood, he would have to tune this script a bit.
So Werner Herzog will quite possibly get to shoot his own film long before Mr. Scott's is even greenlit. But Ridley Scott does have a history of making solid films about strong female characters, and Gertrude Bell certainly qualifies as the latter. It's good material for him, and a way to combine some of the impulses that drive many of his films (strong female lead, period setting, fact-based story) in a slightly different way.
Gertrude Bell was a contemporary of T.E. Lawrence (aka Lawrence of Arabia) and played a multitude of roles in the political development of the Middle East prior to WWI. This might be a case where having two new films could be valuable, because I could imagine the two filmmakers presenting very different takes.