Hugh Jackman Speaks About Moving Forward With 'The Wolverine'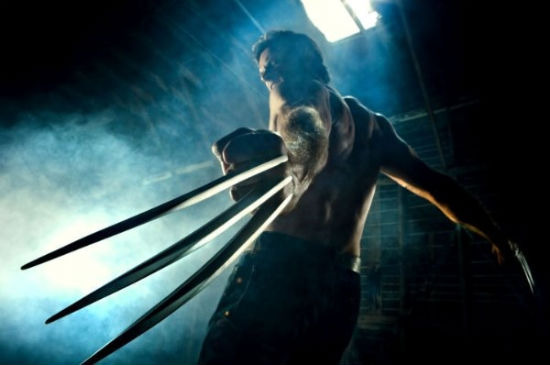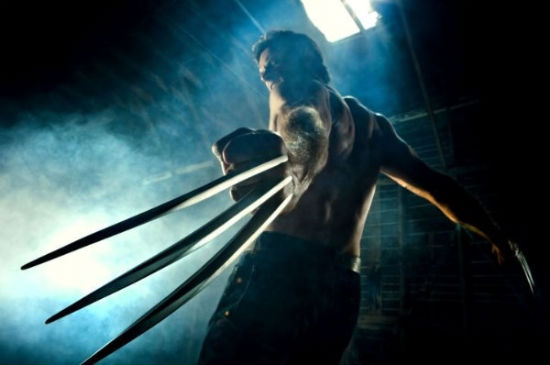 Comic fans got a shock a couple weeks ago when Black Swan and The Wrestler director Darren Aronofsky announced that he would not direct The Wolverine as previously planned. Hiring the director seemed like a move that was almost too good to be true, even with his previously evident genre and comic interests, and the long-standing friendship with Wolverine star Hugh Jackman. Indeed, it turned out to be so, and the film is currently in a state of flux.
So what happens now that the film doesn't have a director and a planned shoot in Japan is an uncertain possibility thanks to the devastation of earthquakes and tsunamis? We still don't know, but Hugh Jackman sounds very cautiously optimistic.
Speaking to ComingSoon at CinemaCon, Hugh Jackman said,
We need to find another director and once we've found that, we'll be able to know. It's too early to call on Japan, I'm not sure where they're at, so now we're finding another director, but Fox is very anxious to make the movie and we're moving ahead full steam to find another director.
Sparse statement, and parse it as you will, but given the fact that the script relies heavily upon Japan as a setting and the terrible situations there will prevent shooting for some time, it sounds like a boilerplate response.
Will he work with Darren Aronofsky in the future? "This one didn't work out but hopefully there'll be another one," the actor said.
Meanwhile, quotes went around yesterday from Wolverine producer Lauren Shuler-Donner, sourced from the latest issue of Empire. Her enthusiasm for the script is well and good, and hopefully that script will remain in play. But the interview took place before the announcement that Darren Aronofsky would move on. Regardless, here are her comments for the sake of completion:
It will have depth and a dramatic backbone... And yet there's more action in this one than in any one we've ever done. It's such a good script. We have the great Christopher McQuarrie writing and it's very true to the Japanese saga. This is Logan on his own...