AMC Greenlights 'Mad Men' Season Five For 2012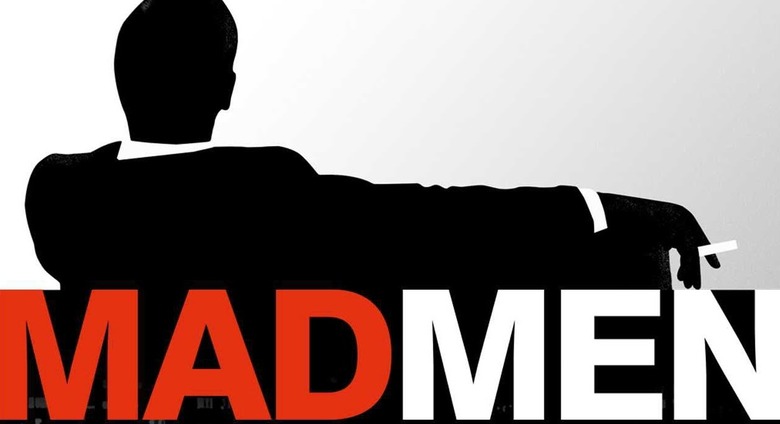 There have been doubts and concerns in the last few months about the future of Mad Men as series creator Matthew Weiner has been negotiating for a far more favorable deal in the wake of the show's continued success. Now AMC has officially greenlit a fifth season of the show, which won't premiere until early 2012. But there are seemingly still complications in the dealmaking process.
Today AMC released a statement about the show:
AMC has officially authorized production of season 5 of Mad Men, triggering our option with Lionsgate (Mad Men's production company). While we are getting a later start than in years past due to ongoing, key non-cast negotiations, Mad Men will be back for a fifth season in early 2012.
But this comes just after Deadline reported that talks with Matthew Weiner are rocky and a deal isn't finished by any means. According to the site, AMC wants three things that are proving to be sticking points:
...integrating product placement into the series, cutting 2 minutes from each episode's running time in favor of more commercials and eliminating/reducing two regular cast members to save money.
It's that latter point that will be cause for concern amongst fans, especially since we don't know which cast members might eventually be affected.