Tara Reid Plays Every Role In 'The Big Lebowski 2'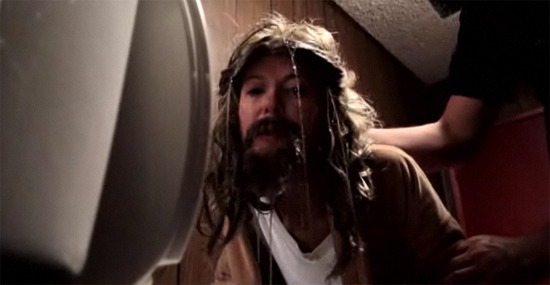 A couple months back we all had a good laugh when Tara Reid talked about how The Big Lebowski 2 is in development. Even the Coen Brothers got a giggle out of it. Bet you thought you could just move on, secure in the knowledge that the movie would never, ever happen. But now there is a trailer for the film, and it could finally be the work that demonstrates what a powerhouse thespian Tara Reid really is.
Gotta hand it to Funny or Die — putting Tara Reid in every role in this trailer is almost inspired. With her playing all your favorite parts from The Big Lebowski — even Donnie ("aren't you dead?") — helps this little clip send up the general idea of sequels just as much as it does her suggestion that Lebowski could get one.
What more is there to say? Not much other than that it's too bad they couldn't get Sam Elliott.