X-Men: Development Of Fourth 'X-Men' Movie Leads To Fifth Film, Almost-New 'First Class' Images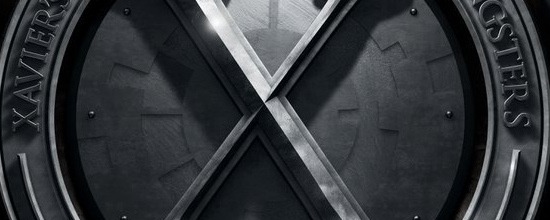 There are a few little X-Men tidbits making the rounds today, thanks to a new issue of Empire that features X-Men: First Class on the cover and comments from producer Lauren Shuler-Donner within. Check out the cover shots below — they have some images that might look a bit familiar — and read comments from Lauren Shuler-Donner about new developments in the X-Men film world, including how we might see two parallel series over the next few years.
Most of the X-Men feature isn't online yet, but via Movieweb comes the comment about the fourth X-Men film that "We took the treatment to Fox and they love it... And X-Men 4 leads into X-Men 5."
We knew that a fourth film was in the early stages of development, and that it would continue what was left hanging in X-Men: The Last Stand. Though by the time the fourth film gets rolling, will we see a mostly new cast in the roles established in the three current X-Men films? No word there. Meanwhile, Movieweb reports (with no quote) that First Class is intended to kick off a second parallel series. We've seen some implications to that effect in the past, but haven't known how First Class might lead into new X-Men films.
Finally, from the same issue of Empire comes a set of cast that are assembled into a set of alternate covers for the issue. The temptation is to say 'new' photos, but they're really not — these are the character portraits that were used to create that horrid photoshop assembly that was our first look at the film. You can see some of them in better detail now, such as Beast.