Release Date News: 'Apollo 18,' 'Piranha 3DD,' 'Our Idiot Brother' And 'I Don't Know How She Does It'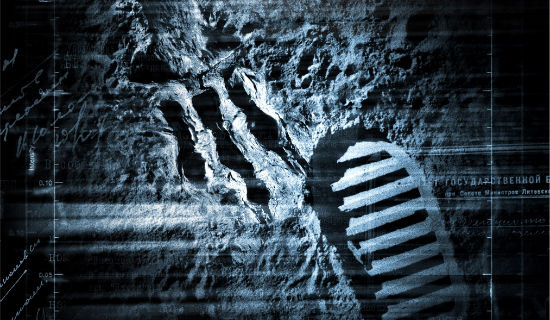 Fans who were anxiously anticipating the Timur Bekmambetov-produced found footage horror film Apollo 18, scheduled for release April 22 (which itself was already a shift) are in for about eight months of disappointment. The Weinstein Company has bumped the film to January 6, 2012. They also bumped Piranha 3DD from September 16 to November 23, while adding dates for Our Idiot Brother (which was called My Idiot Brother when we loved it at Sundance) and I Don't Know How She Does It. The former, starring Paul Rudd, Elizabeth Banks and Zooey Deschanel  will be released August 26 and the latter, starring Sarah Jessica Parker, Pierce Brosnan and Kelsey Grammar among others will take Piranha's date, September 16.
Speculate why TWC made these moves after the jump.
Do you think the Weinstein Company moved Apollo 18 so they could work on the film more? The trailer did get a lot of positive buzz. What about Piranha?
Source: Deadline