Lars Von Trier To Make 'The Nymphomaniac' Next?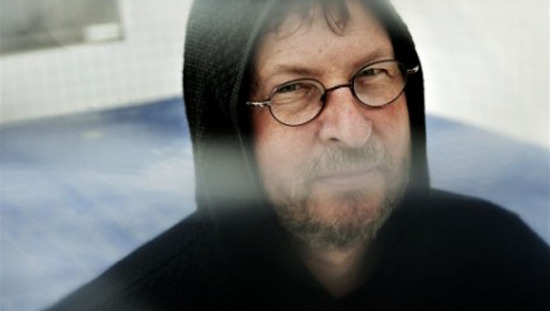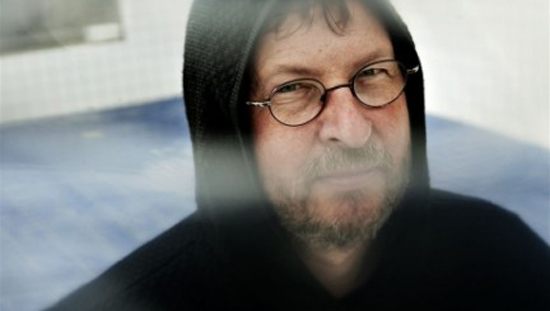 Lars von Trier is no stranger to controversy — recall the outraged reactions to his 2009 Cannes entry Antichrist, which contained some shockingly explicit sexual violence, and a whole lot of other equally weird but less headline-grabbing content. Then there are the many accusations of misogyny, driven in part by his demanding directorial style, especially when working with women.
And yet people still eagerly work with him; there's some schism between the accusations and reality. (Surprise.) He's finishing Melancholia now, which is a likely entry for Cannes 2011. So what's after that? How about a film in which a woman "discovers her eroticism?" The title: The Nymphomaniac. Hello controversy, my old friend.
Screen Daily quotes the director,
I'm thinking of making a film about a woman's erotic birth, a woman who discovers her eroticism. The working title is The Nymphomaniac.
But wait. It gets so much better.
I had two titles that I put to my business partner Peter Aalbæk Jensen. One was The Nymphomaniac, the other was Dirt in Bedsores. I asked him which one he thought was the most commercial. He said that with a title like The Nymphomaniac, the film would already be financed.
Yep: Dirt in Bedsores. That I want to see. But it won't happen yet, and The Nymphomaniac probably won't happen super-soon, either. There is no cast and financing would still have to come together. Though his partner is probably right in thinking that a Trier movie with that title won't have to work too hard to gather funds. Lars von Trier also says the film will be very serious, for whatever that's worth.