Jason Schwartzman Joins Wes Anderson's 'Moonrise Kingdom'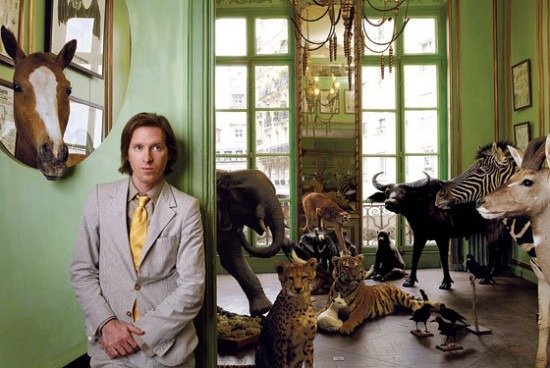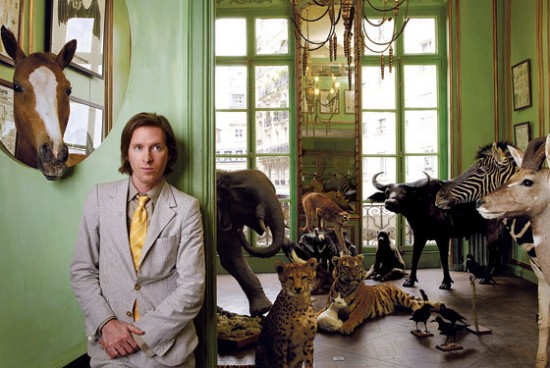 In November it was reported that Bruce Willis, Edward Norton, Bill Murray, Frances McDormand and Tilda Swinton were in talks to appear in Wes Anderson's next film, Moonrise Kingdom. But we haven't heard much about the project since. Now that production is gearing up to shoot this spring in Rhode Island, we've begun to get some final confirmations on which actors we can expect to see in film.
The local Rhode Island casting agency LDI Casting has revealed that "Ed Norton, Frances McDormand and Jason Schwartzman will join the already stellar cast of Bruce Willis, Tilda Swinton and Bill Murray". Schwartzman is the only new name to be added to the list. The story involves two young lovers (aged around 12-15 years old) who runaway from their New England hometown, causing the locals to search for them. No actors have yet been named for those roles, but casting agencies were looking for locals, and its likely they will be unknowns.
Steven Feinberg, executive director of The Rhode Island Film & Television Office, has also confirmed to The Examiner that filming will begin this spring on Aquidneck Island and in "numerous locations around the state."
The screenplay was written by Wes Anderson and Roman Coppola (who also co-wrote The Darjeeling Limited). The only plot synopsis we have comes from Deadline's November news article:
[The film] is set in the 60s. Two young adults fall in love and run away. Leaders in their New England town are sticking the idea that they've disappeared and go in search of them. Norton will play a scout leader who brings his charges on a search. Willis is in talks to play the town sheriff who's also looking, and who is having an affair with the missing girl's mother, the role McDormand is in talks to play. Murray, a regular in Anderson films, will play the girl's father, who has his own issues.
via: Rushmore Academy