TV Bits: 'Mad Men' Season Five Moves Forward; HBO Develops Dick Cheney Mini-Series; New 'Falling Skies' Promo Video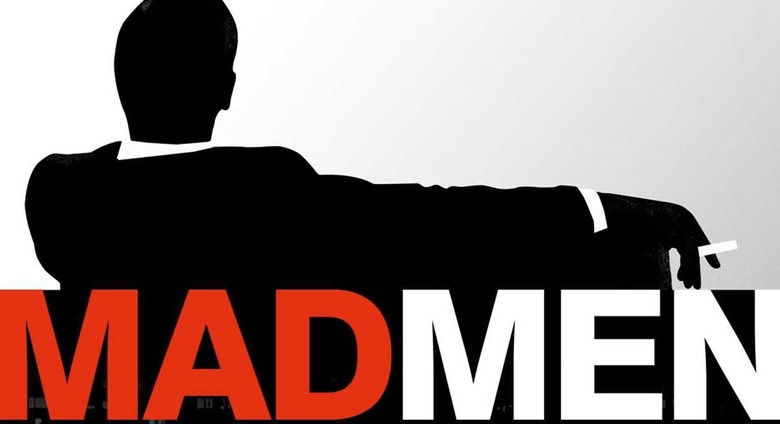 The fifth season of Mad Men has had a difficult birthing process. Series creator Matthew Weiner last signed a contract with AMC and LionsGate two years ago, and the show's massive success since then led him to ask for much more favorable terms before signing to make a fifth season. AMC and LionsGate naturally have tried to negotiate, and the deal has been taking a lot of time to come together.
But things are reportedly lining up now, with both sides starting to agree on a contract. That means that Mad Men will likely get a fifth season, but the downside is that it won't premiere in late July as per usual, or even in August as happened with season three. Exactly when we'll see the series resume is open to question, but the important thing is that it currently looks that that will happen. More as it develops. [Deadline]
After the break, Dick Cheney is likely the subject of a new HBO mini-series, and there's a new promo for Falling Skies.
HBO has taken the option to Angler: The Cheney Vice Presidency, which was written by Barton Gellman. The idea is to develop a miniseries, which would be based on both the book and on Frontline's Dick Cheney doc The Dark Side. The scope would be pretty broad, telling " the story of Richard Bruce Cheney from his early days as Donald Rumsfeld's protégé in the Nixon administration, to the nation's youngest Chief of Staff under President Ford, to serving as Secretary of Defense under George H.W. Bush, through two controversial terms as Vice President under President George W. Bush." A full-on biography, in other words, with the general focus being the man's attempt to increase presidential power.
Interestingly, The West Wing writer Rick Cleveland is scripting the mini-series, so I wouldn't expect the most positive spin. [Deadline]
Finally, here's the latest look at the invading-alien show Falling Skies, trailers for which we've highlighted a couple times in the last months.
[Vulture]