Page 2: South Park, Source Code, Lost Highway, Scream 4, Green Lantern, Star Wars, Wolverine, Saul Bass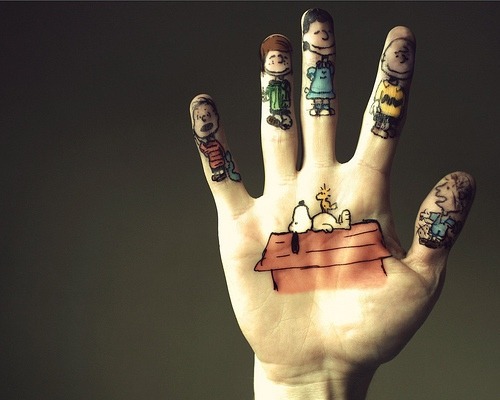 What is Page 2? Page 2 is a compilation of stories and news tidbits, which for whatever reason, didn't make the front page of /Film. After the jump we've included 36 different items, fun images, videos, casting tidbits, articles of interest and more. It's like a mystery grab bag of movie web related goodness. If you have any interesting items that we might've missed that you think should go in /Film's Page 2 – email us!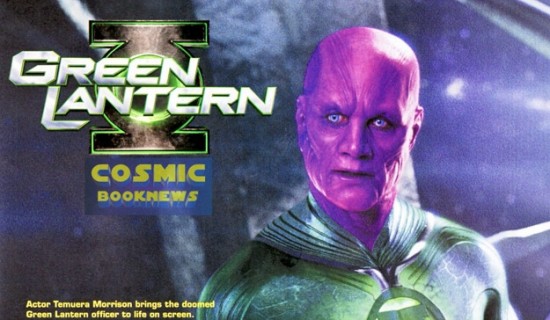 A new photo of Temuera Morrison as Abin Sur in Green Lantern has been released in Wednesday's comic book release of the series.
Edi Gathegi, who plays Darwin in X-Men: First Class, talks about his character:
"My character's mutant ability is reactive adaptation. For instance if I fall from a building my bones turn to rubber. Or if the lights go out I have perfect vision in the pitch black. Or if I happen to get catapulted into outer space, my body no longer requires oxygen. That sort of thing. And the list is as extensive as the need to survive. " ... "Darwin is more or less a regular guy. And by that I mean he isn't painted blue or anything. So visual effects are specifically relegated to my use of powers not for my overall look. Makeup was virtually non-existent."
This Unreal Engine 3 realtime demo was presented at GDC 2011 by Epic Games, and while it isn't movie related, it shows us what a Blade Runner video game could look like.
OWF lists 8 actors who could play the new Daredevil.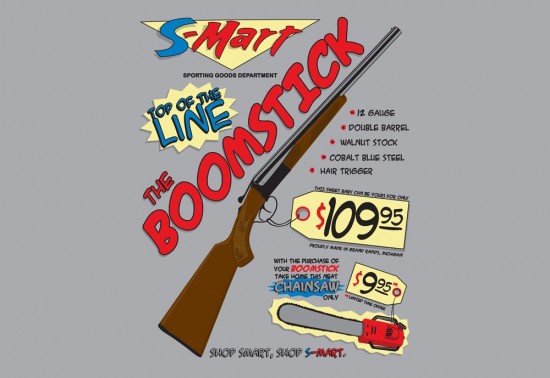 SplitReason is selling a great Army of Darkness-inspired t-shirt.
A movie adaptation of Gypsy isn't dead just yet. A deal is close to being made at Universal Pictures, with Joel Silver producing.
Interviewer Weston Green from MakingOf experiences Source Code while interviewing actor Jake Gyllenhaal & director Duncan Jones.
James Gandolfini is in talks to star in HBO Films' adaptation of Robert Egan and Kurt Pitzer's book Eating With the Enemy: How I Waged Peace With North Korea From My BBQ Shack in Hackensack.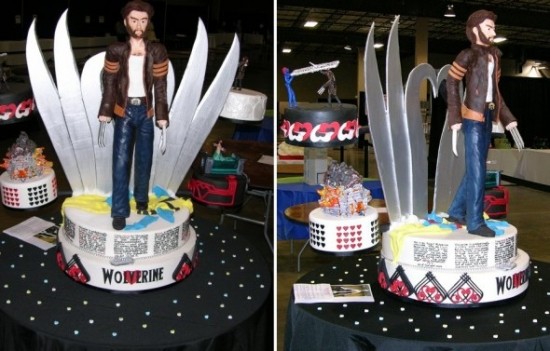 Kimberly Chapman won runner-up for her Wolverine cake entry in the 2011 That Takes the Cake! Sugar Arts Show and Competition in Austin TX.
Cameron Diaz will receive CinemaCon's Female Star of the Year Award.
Due to the amount of graphics and images included in Page 2, we have to split this post over a BUNCH pages. Click the link above to continue the second page of Page 2.
Darth Vader can also play the piano.
Ricky Gervais and Will Arnett will appear in the season finale of The Office.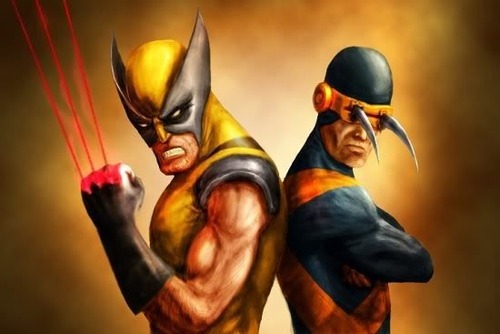 If Wolverine and Cyclops switched mutant powers.
Hatchet 3 has been greenlit.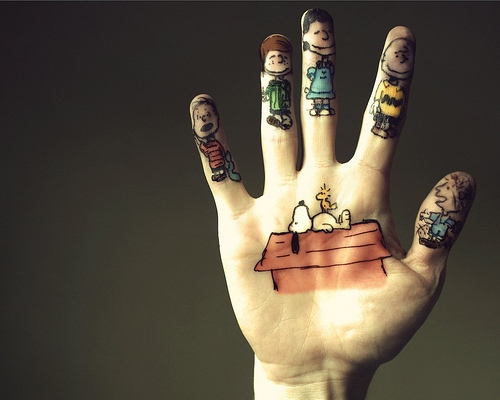 I'm not sure the above Peanuts hand tattoo is real.
Troma Entertainment has announced it will launch a new On Demand destination that will be available to Comcast customers beginning March 25th 2011.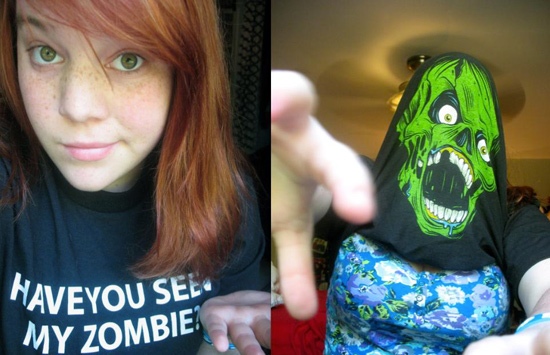 Is this the best Zombie t-shirt ever?Chris 'Ludacris' Bridges will play a NYPD officer in the ensemble dramedy New Years Eve.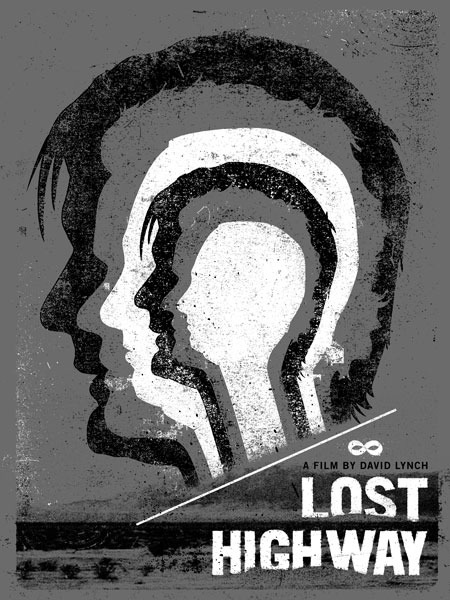 Doe Eyed has created this poster for David Lynch's Lost Highway.
Ellen DeGeneres is teaming with Storyline to produce a feature film based on Jodi Picoult's bestselling novel Sing You Home.
Due to the amount of graphics and images included in Page 2, we have to split this post over a BUNCH pages. Click the link above to continue the third page of Page 2.
Dimension Films have released 3 new clips for Scream 4.
JJ Abrams is offering a Star Trek 2 set visit for a charity auction.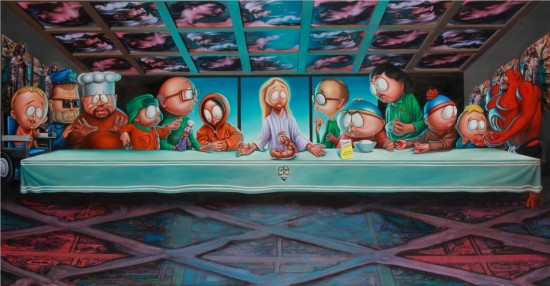 Ron English created this South Park last supper for an exhibit called the South Park Art Gallery, which will show from March 28 – April 10 at Opera Gallery in New York City.Helen Mirren will be honored March 28th 2011 at Grauman's Chinese Theatre in Hollywood by placing her hand and footprints in cement in the landmark's famous forecourt.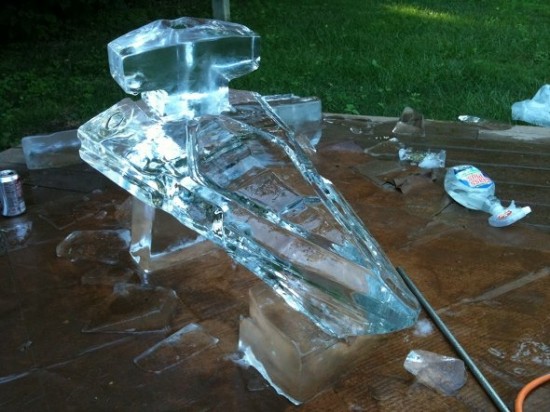 This Star Destroyer was created from a 300 pound block of ice using a chainsaw and a electric drill.
MTV has five suggestions on who should direct The Wolverine now that Darren Aronofsky has left the film.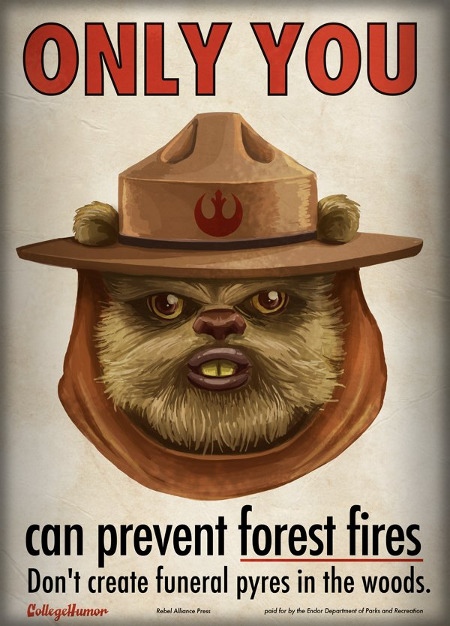 College Humor has released a series of Star Wars PSA posters.
Film financiers are fighting for more than $10 million against its former president "for costing the company a chance at enjoying millions of dollars of revenue and a producer credit on the Oscar-nominated film, Black Swan."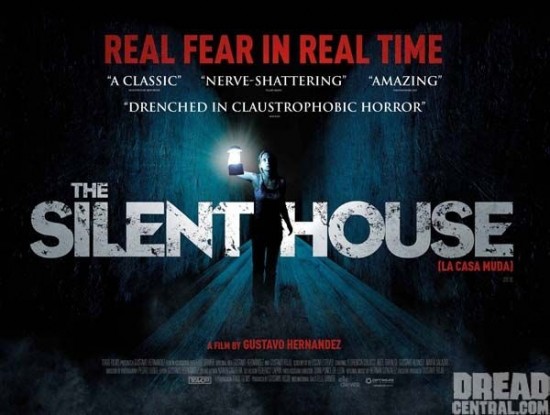 DreadCentral have posted a Spanish quad poster for the one-shot horror film Silent House.CNBC lists the 15 most profitable films of all time (according to investment vs. profit).
Due to the amount of graphics and images included in Page 2, we have to split this post over a BUNCH pages. Click the link above to continue the fourth and final page of Page 2.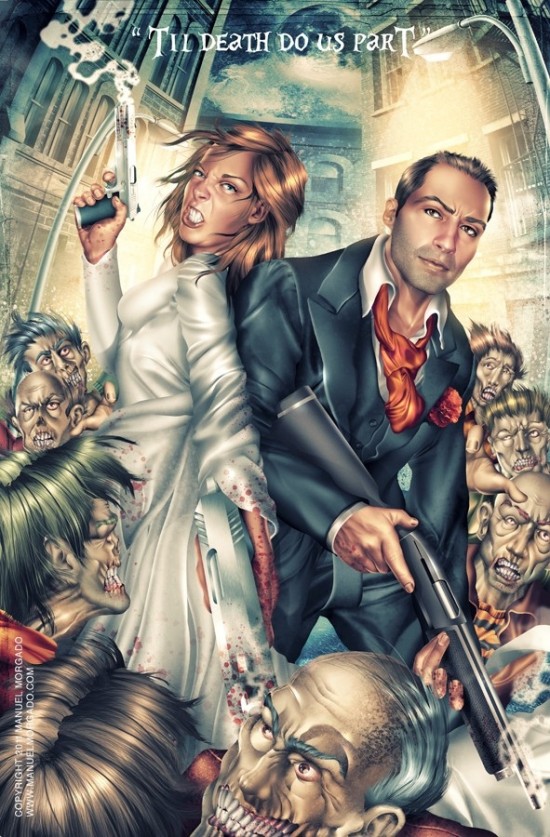 Reddit user TheLocoYoko commissioned illustrator Manuel Morgado to create this badass wedding invitation.
Screenwriter/novelist Derek Haas lists seven things novelists should know about screenwriting.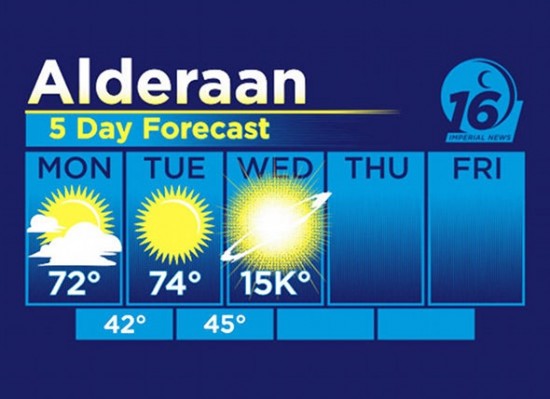 SnorgTees is selling this Star Wars-inspired intergalactic weather forecast t-shirt.
Veteran actor Judd Hirsch has joined the upcoming fourth season of Damages.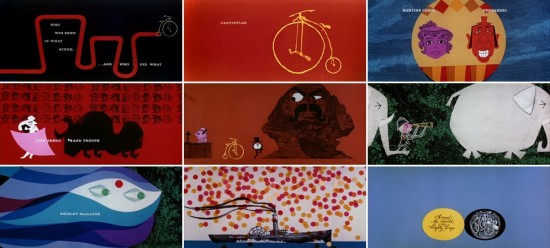 Movie Title Stills Collection has compiled a collection of video and stills from most of the movie title sequences created by Saul Bass.Chris Hemworth explains how Joss Whedon helped the actor get cast as Thor:
Right back when I was shooting Cabin in the Woods there was the casting for Thor. The process was ending and he said "Why aren't you involved in it," and I said "Well I was earlier, but I've been in and out of it. What's going on?" And he said "I'll give Ken a call," and he called Ken Branagh. They didn't know each other but knew of each other and Joss said "Look, for what it's worth, I've been working with Chris and he's a good bloke."