Alan Tudyk Cast In 'Abraham Lincoln: Vampire Hunter'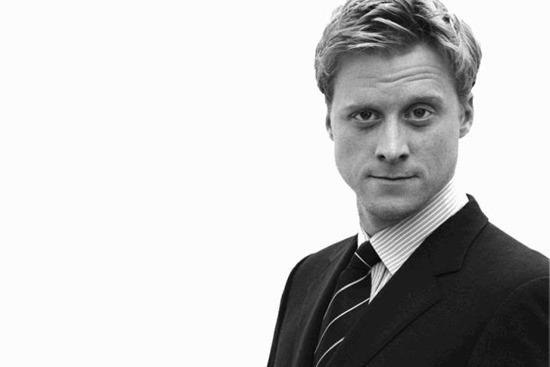 TImur Bekmambetov is lining up quite the varied cast for his adaptation of Seth Grahame-Smith's novel Abraham Lincoln: Vampire Hunter. He's got Benjamin Walker in the lead, Mary Elizabeth Winstead as Mary Todd, Anthony Mackie and Dominic Cooper in key supporting roles, and more.
Now Alan Tudyk, an actor with a dedicated fan following thanks to his role on Firefly, has joined the cast. He'll play Stephen A. Douglas.
This is one of the novel and film's many characters based on a real personality. In this case, Stephen Douglas was an Illinois politician, and participant in the rather famous Lincoln-Douglas debates, when the two men were candidates for the US Senate. Slavery was a key issue in the debates; Douglas won the election that followed. But the debates also gave Abraham Lincoln a national profile, and he soon won the Republican nomination for President, and beat Stephen Douglas in the 1860 presidential election.
In the novel and film, where vampirism is a metaphor for slavery, Douglas is "an ally of the Southern vampires."
Alan Tudyk doesn't look anything like the real Stephen Douglas, but that shouldn't be a big deal, as nothing in the story really looks anything like history. And given that the actor is best known for being cast in far more sympathetic roles, it should be fun to see him play against type as the clearly antagonistic Douglas. [Variety]